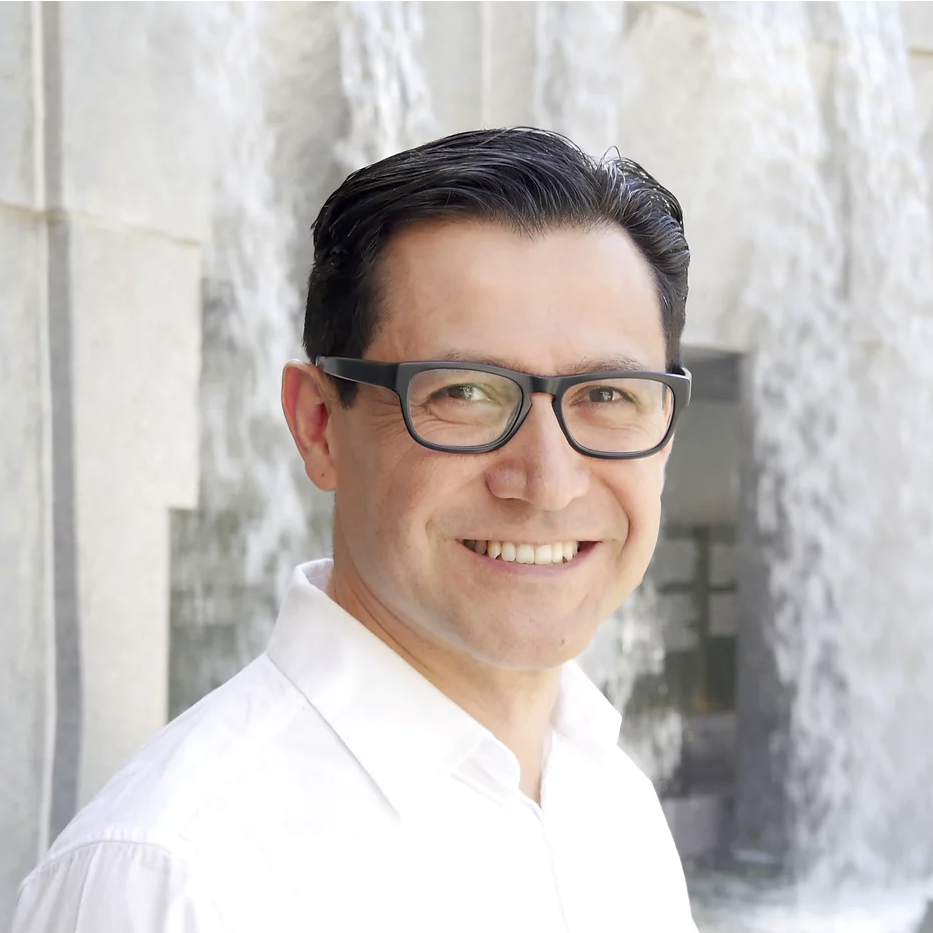 Salvador Acevedo
Salvador Acevedo, managing partner of Scansion, is a frequent collaborator with WolfBrown, most recently on a two-year portfolio evaluation of the California Arts Council's grantmaking programs and processes. He has partnered with Alan Brown and John Carnwath on a range of other projects involving market research and planning work.
Salvador comments, "I am deeply interested in the commonalities that connect people and communities to their cultural identities. I apply these insights to develop strategies that are beyond multicultural—instead, they are truly intercultural. For over 20 years, I've been a consultant, executive, and researcher, helping to link the social capital of organizations with business opportunities for growth. Being bilingual and bicultural gives me the ability to more easily recognize the common ground for successful innovation solutions. Nothing beats that moment when I'm interviewing a person and their eyes light up because they have a brilliant answer to one of my questions. That moment usually drives the innovation process later on."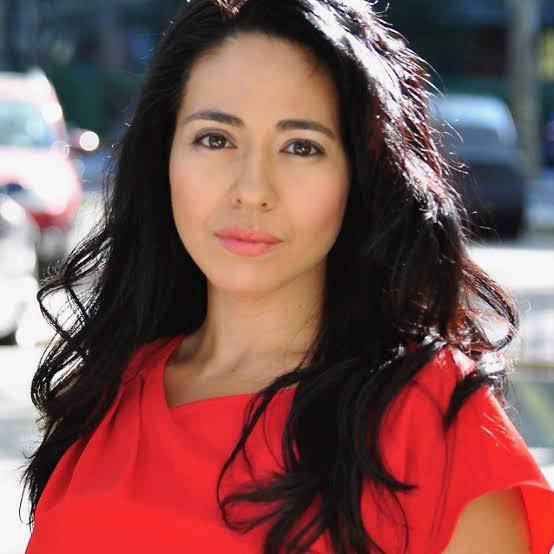 Raquel Almazan
Raquel Almazan (ra-KEL alma-SAN, they/she/her) is an interdisciplinary artist, educator, and advocate. Almazan collaborates with Wolf Brown on their work with Ghetto Film School in creating modes of engagement with GFS staff and young filmmakers based on their reflections and contributions. Her eclectic career spans original multi-media solo performances, playwriting, devising, dramaturgy, and filmmaking. As an educator and consultant, she co-created, taught, and engaged creators in community and university settings, founding short- and long-term programs for intergenerational participants.
She has partnered with The New York City Department of Education, public schools, grassroots organizations, prisons, shelters, and private academies. She is also the President of the Board of Directors of The Independent Theatre Fund. Almazan is the Artistic Director of La Lucha Arts and the youth program manager at City Lore.
She is highly recognized for her work and has received the Map Fund and Doris Duke Grant, among other prizes. Almazan's lecturer and guest lecturer credits include Harvard University, New York University, and The New School. Almazan holds an MFA in Playwriting from Columbia University.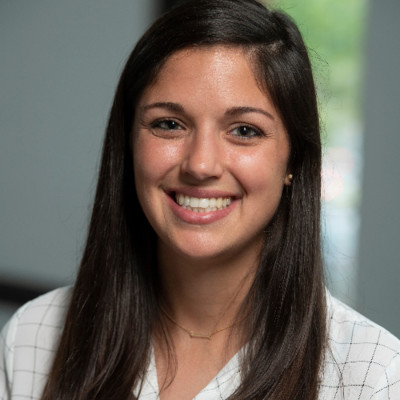 Kate Anderson
Kate Anderson has served a Project Manager for the Philadelphia Lullaby Project and assisted with the REACH Lab since 2018. She assists with project evaluations, reports, and study proposals. Additionally, she has expanded and streamlined program manuals, data collection manuals, and assessment measures. She administers child assessments and code data in this role as well.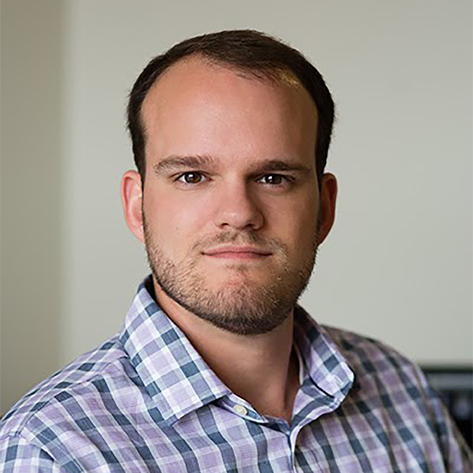 Henry Clapp
Henry Clapp joined the Cambridge office of WolfBrown in 2019 to support the research and evaluation projects of Dennie Palmer Wolf and Steven Holochwost. He most recently supported the firm as the Senior Associate for Research and Operations. He currently assists with a number of projects, specifically with data analysis and visualization. 
Henry has held multiple positions working at the intersection of nonprofits, data, and the arts. Prior to joining WolfBrown, he was a data analyst at Blackbaud, where he worked on a fundraising performance analysis and a benchmarking product. He was also a research associate at the National Assembly of State Arts Agencies in Washington, DC, where he authored reports on state arts agency funding and operations.
Henry holds a Bachelor of Arts in Music and Economics from Swarthmore College. He is also an active choral singer in the Boston area, appearing regularly with the Choir of the Church of the Advent, the Boston Choral Ensemble, and Vox Futura.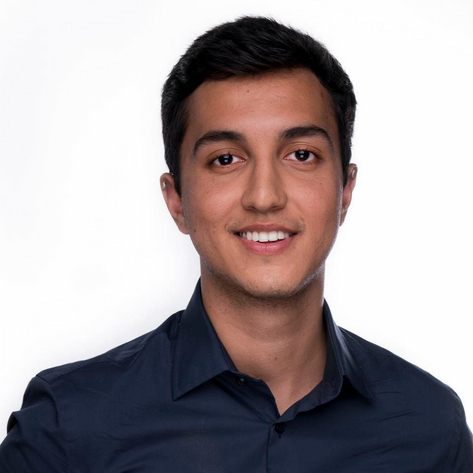 Matthew Garcia
Matthew Garcia joins WolfBrown to support the research and evaluation projects of Dr. Dennie Palmer Wolf. Matthew is a Harvard senior studying Stem Cell and Regenerative Biology. Matthew is excited to apply his passions for research, advocacy, and music to projects at WolfBrown to help create a more inclusive and accessible arts field for all.
Hailed as an "Education Equalizer" by the TED Fellows, Matthew recently delivered a World-Stage TED talk on the power of virtual nonprofits to bring educational resources to underserved communities in arts and academia. He is a social innovator who has co-founded and serves on the Board of Directors for two 501(c)(3) nonprofits: Through the Staff and the Pre-College Research Institute. Through the Staff is a 325-staff member international nonprofit providing over $600,000 of free, virtual private lessons to underserved young musicians. The Pre-College Research Institute is a national nonprofit dedicated to increasing the representation of BIPOC high school students in research.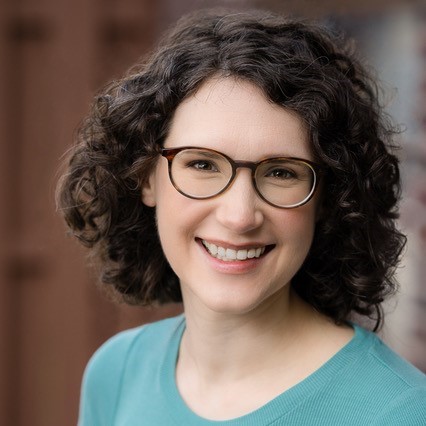 Allison Russo
Consultant, writer, and educator Allison Russo has dedicated her career to creating more ethical and effective arts learning spaces. She collaborates with WolfBrown as a music education expert to support the data collection and analysis of musical and social-emotional skill growth at the New Jersey Symphony with Dr. Steven Holochwost. 
Allison has a BM from Ithaca College and an MM from Boston University, both in Music Education. As an elementary band teacher and nonprofit arts leader, Allison has designed and delivered music programming to thousands of students and teachers. She has presented at state and regional conferences, colleges, and public schools on topics including musically gifted education, trauma-informed care, and gender equity in jazz education.
Allison founded the arts education consultancy The Critical Good in 2021. She facilitates the creation of ground-up and equity-focused strategic plans for the arts departments of schools and nonprofits. She is also a graduate course facilitator for the Longy School of Music at Bard College and a freelance grant writer. She envisions a world where arts education is boundless, universally accessible, and joyful for all.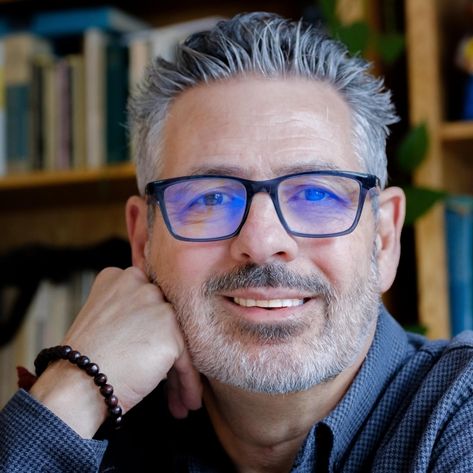 John Shibley
John Shibley has 35 years of experience leading complex organizational improvement efforts in a variety of industries, sectors, and settings. His practice focuses on the intersection of strategy, innovation, and organizational learning. He is a frequent collaborator with WolfBrown on a variety of research and consulting assignments that require systems thinking and innovative facilitation techniques.
For six years John was a lead consultant in the Doris Duke Innovation Lab for the Performing Arts, a year-long intervention to incubate strategic artistic innovations and deliver them to the public. He helped develop the program during his tenure as EmcArts' Director of Organizational Learning.
Before working with nonprofit organizations, John enjoyed a 15-year career leading strategic organizational learning and Total Quality efforts in the for-profit sector. As the Manager of Training and Development at L.L.Bean, he helped engineer that company's system wide change to Total Quality Management. He was the lead consultant for an eight-year project in strategic product development at Harley Davidson through the Center for Organizational Learning at the Sloan School of Management/MIT, one of the longest running projects of its kind in the world.
John was a founder of the Society for Organizational Learning and has published articles on systems dynamics, collaboration, and consulting practice. He enjoys mentoring emerging organizational development consultants.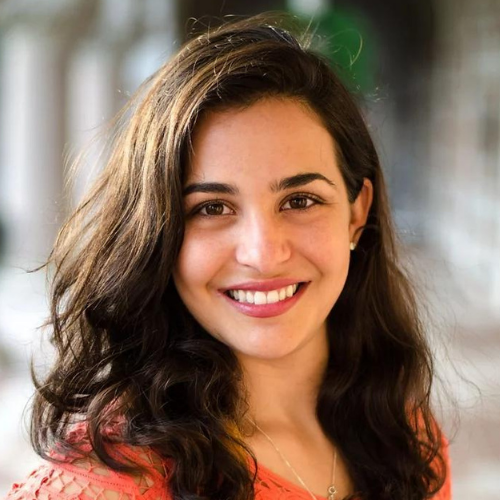 Emma Terrell
Emma Terrell is an arts education researcher, evaluator, practitioner, and performer. She holds a Bachelor of Music from Rice University and a Master of Education from Harvard University. Emma's work focuses on developing evaluation strategies to support the organization's goals of improving culturally-sustaining educational experiences for children through the arts and storytelling. Emma has worked with various educational organizations within the arts, philanthropic, and entertainment industries, such as Carnegie Hall, the William Penn Foundation, and Mattel. She is thrilled to collaborate with WolfBrown, as she is drawn to the organization's multifaceted approach to helping arts and cultural organizations create effective, relevant educational programs. In her free time, Emma teaches at the Community Music Center of Boston and the Cambridge Youth Gamelan Ensemble.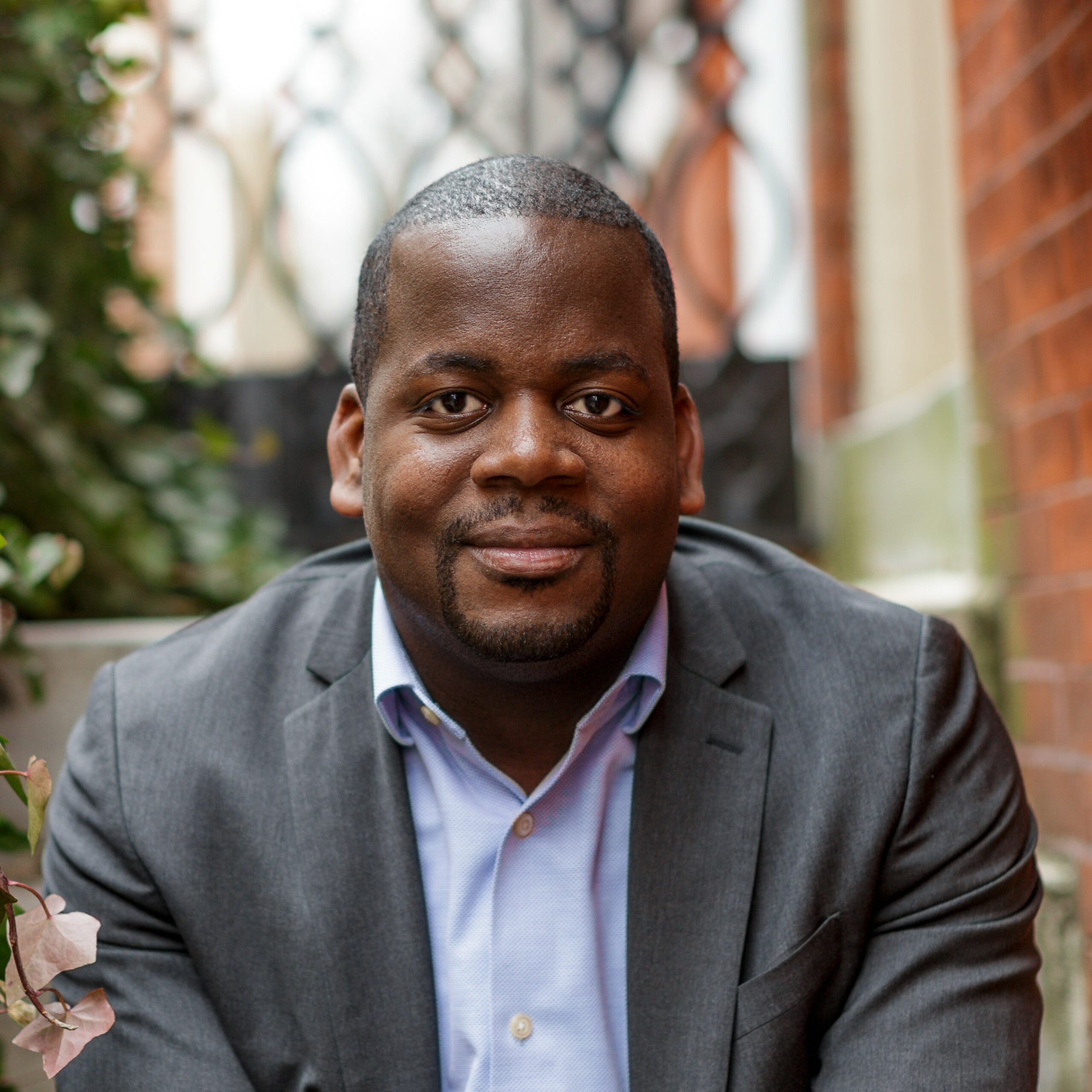 Stanford Thompson
Stanford Thompson, a principal of Goldsmith Strategies, is a leading voice in arts education with a focus on promoting cultural equity and leading change for nonprofit organizations across the sector. He has collaborated with WolfBrown on strategic planning, program evaluation, and new venture development with the support of national institutional funders for a decade.
Stanford founded and led the internationally recognized Play On Philly organization. He served as the Founding Board Chairman of El Sistema USA and the National Instrumentalist Mentoring and Advancement Network. In those roles, he has led complex strategic planning and organizational design projects resulting in new ventures that better serve constituents. Additionally, he has helped dozens of nonprofit arts organizations evaluate the effectiveness of programming and identify solutions to deepen and broaden their impact. He works closely with the boards and staff of arts and cultural organizations, educational institutions, institutional funders, and national service organizations.
Stanford holds a faculty position with the Global Leaders Program. He serves on the boards of the Greater Philadelphia Cultural Alliance, BalletX, and The Presser Foundation. He holds degrees from The Curtis Institute of Music and New England Conservatory.