By Dr. Dennie Palmer Wolf and Colleagues

Welcome to our first issue of a quarterly newsletter about the work we and our colleagues are doing to think about how more people get more access, in more sustained and culturally-responsive ways, to the arts and culture as part of their lives. We have launched the newsletter with three purposes:
to share what we are learning and thinking as we work on current projects;
to share others' work that makes us think harder and more deeply, and
to formulate questions we want to pursue about equity of opportunities to create.
We hope this work can be:
Art-full: in line with the NEA chair, Maria Rosario Jackson's concept of "artful lives," our first premise is that everyone imagines, whether that's sewing your niece's wedding dress, sculpting, not just trimming, your hedges, or rehearsing sonatas. This premise will take the newsletter beyond ticketed and timed events, outside of galleries, and into kitchens, community gardens, and bus shelters, and towards a much wider definition of art and culture.
Inclusive: Our discussions will include the widest range of people making, partaking, and sharing the meaning they make out of their lived experience. We are thinking about a complex kind of diversity that includes race, culture, gender, and differently-abled individuals. At the same time, we are invested in stepping outside of cities and entering neighborhoods, small towns, and rural communities. Also, we want to think about creativity across the life span, so we will feature infants alerting to lullabies, young adult filmmakers and designers, alongside of seniors preserving traditional cross-stitch and wood-working.
Open: As humans, we made many forms of arts and culture exclusive, remote, and cordoned off by high costs, ticketed venues, and specialized knowledge. So, we want to explore how to undo that exclusivity.
Restless: As a field, we have developed a set of habits and values – from how we design programs and evaluate success, to how we make claims about the public value of the arts and culture. We will look at those practices, including the choices we make in our own work, to raise questions and imagine how we might work differently.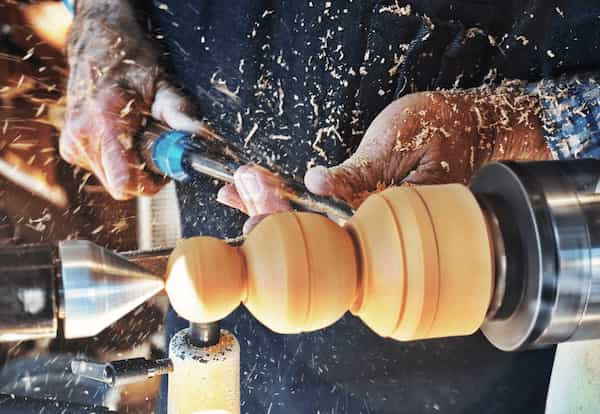 As a result of these commitments, each issue will contain a core set of features:
Re-Framing Our Thinking: This is our opportunity to share how our framework is changing through the work we do and the people with whom we collaborate.
Taking the Long View: These pieces will explore the history of the field, identifying resources, documents, projects, and people we need to keep with us as ancestors and role-models. New work needs company.
Breaking Barriers: These pieces will be short summaries and links to projects and practices that throw open the doors of arts and culture in promising ways.
Re-Tooling the Trade: We want to examine the many apparently neutral tools and procedures that comprise the inner-workings of arts and cultural enterprises in order to understand how they affect who gets to perform, publish, and exhibit – and how we decide what "works."
Keeping Curious: For Your Library and Toolbox: Each quarter, we will share a list of the resources (books, articles, films, websites, and events) that have us thinking.

In This Issue
Taking the Long View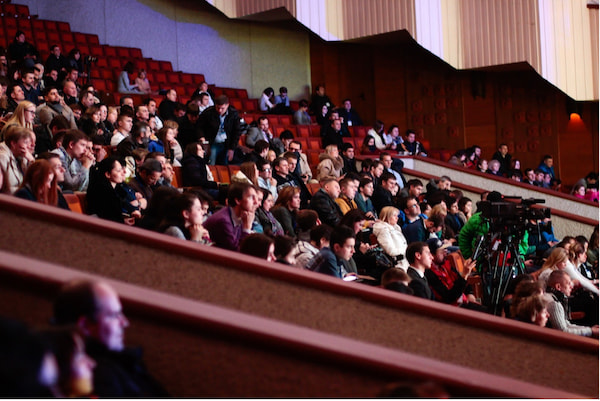 As we think about new approaches to arts and culture, it's possible to get caught up thinking in terms of "the bad, old ways" versus "promising, new approaches." Tom Wolf draws on half a century of work in the field of arts and culture, highlights five moments that are the tap roots for equitable practice in arts and culture.
---
Breaking Barriers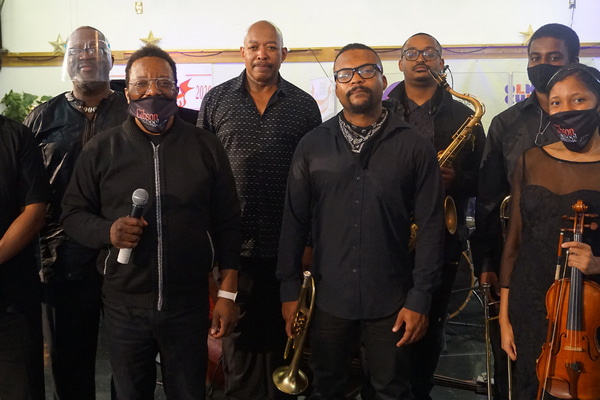 Complexity and Community – Measuring the Common Wealth
by Catherine Reed Holochwost
In her essay, Catherine Reed Holochwost, a WolfBrown affiliated researcher and scholar, documents the story of how the "common wealth" grew. The Olney Embrace Project (TOEP), Olney Culture Lab (OCL) embodied a spirit of generosity by using the arts and culture to strengthen social networks and share the gifts of culture, food, time, and mutual aid.
---
Re-Tooling the Trade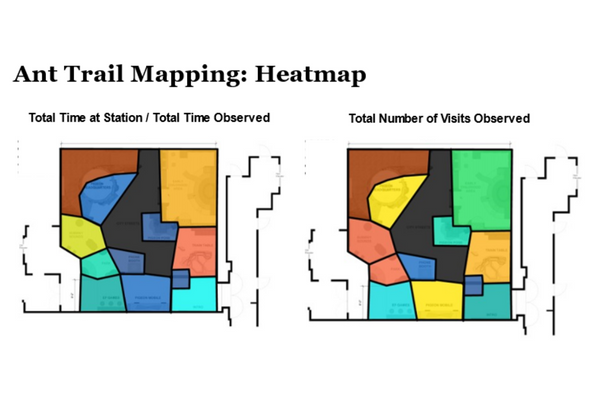 Tracking and Timing Visitor Behavior at the Children's Museum of Manhattan
by Kathleen Hill
The daily practices and tools we use in both designing and evaluating programs are some of the most powerful, but least acknowledged, ways in which we enshrine – or examine – our ways of doing business. In her piece, Kathleen Hill reviews her use of "ant trails," one of the most common observational tools in museum studies. She explores what they make visible and the assumptions that underlie them.
---
Keeping Curious: For Your Library and Toolbox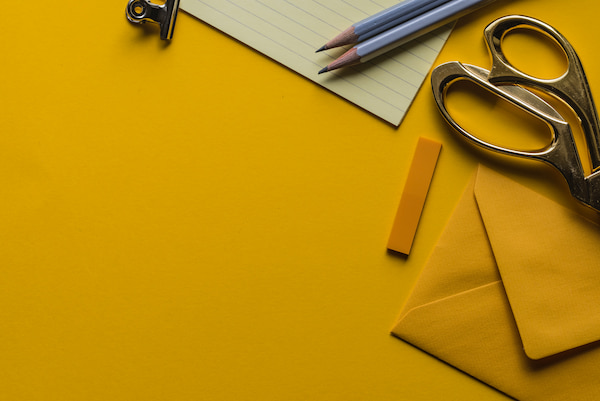 "The Failure of the DEI-Industrial Complex" by Lily Zheng: This December publication from the Harvard Business Review outlines how organizations can hold themselves — and the practitioners they work with — accountable for measurably improving outcomes for marginalized populations. This piece fleshes out how the early promises of the NEA (that the arts belong to all Americans") might translate into a new generation of promises.
NextCity focuses on the innovations likely to make cities more just and sustainable. The site focuses on solutions to urban issues leading to a narrative shift about what's possible, leaving readers knowledgeable and empowered to solve them. A recent post on a bio-digester facility in Chicago, describes how children's drawings showing how they imagine the facility and its surroundings are an integral input for designers and engineers. It is an example of the inter-penetration of arts, design, and public health envisioned in the UN 2015 sustainable development goals.
"Community-Based Arts Organizations – A New Center of Gravity" by Ron Chew: From Americans for the Arts Animating Democracy program, Ron Chew's 2009 report highlights the importance of investing in community-embedded organizations. Consider reading it as a preamble to Catherine Reed Holochwost's white paper about the Olney Embrace Project.