Recent issues of this newsletter have focused on issues of diversity and equity in arts research and consulting. We have addressed arts education, strategic planning, and access to funding. This issue explores the question of equity in program evaluation. Three key questions are addressed:
1) How can researchers work in partnership with practitioners to address pressing questions of genuine relevance to arts organizations' practice?
2) What outcomes are worthy of research for arts education programs that work with diverse populations of students?
3) Which arts organizations have access to research services, and what are the barriers to expanding that access?

In This Issue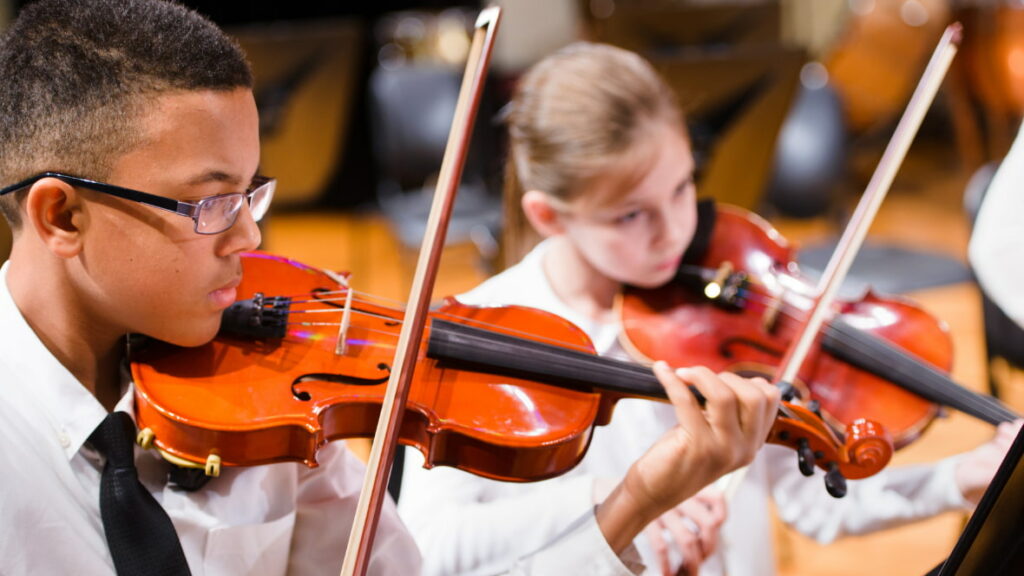 Researcher-Practitioner Partnerships in the Arts
Dr. Steven Holochwost, a WolfBrown Principal, writes about his ten year journey evaluating the New Jersey Symphony's Character, Achievement, and Music Project (CHAMPS). He reflects on the nature of their research-practitioner partnership and insights that to a new program design.
---
Arts Outcomes Worthy of Pursuit
by Joanna Borowski & Samuel McDonald
Learn about what the administrators of the New Jersey Symphony Youth Orchestra considered when planning research with WolfBrown. Their arts education programs aim to bridge the resource gap for the children at the heart of their mission in communities in and around Newark, New Jersey.
---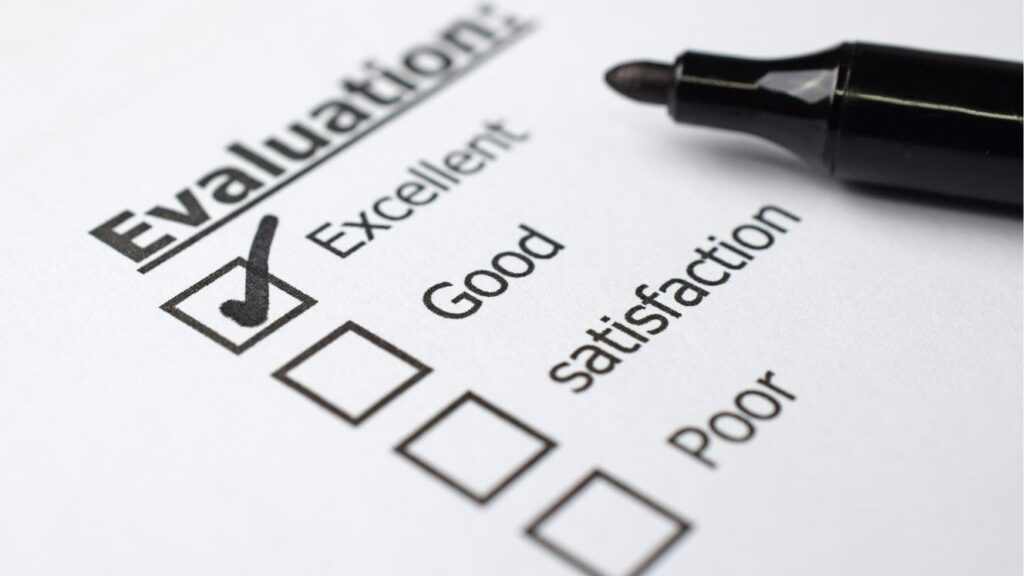 Access to Evaluation Services
by Allison Russo
Learn about how small organizations in Newark are working together to receive quality evaluation services that measure their impact, illuminate weaknesses in programming, and improve their accountability.