By Kathleen Hill, Dr. Dennie Palmer Wolf, Dr. Thomas Wolf, & Abigale Franco
Issue 1, February 2023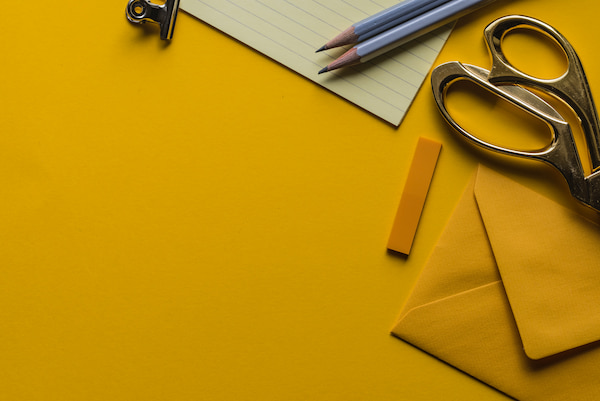 "The Failure of the DEI-Industrial Complex" by Lily Zheng: This December publication from the Harvard Business Review outlines how organizations can hold themselves — and the practitioners they work with — accountable for measurably improving outcomes for marginalized populations. This piece fleshes out how the early promises of the NEA (that the arts belong to all Americans") might translate into a new generation of promises.
NextCity focuses on the innovations likely to make cities more just and sustainable. The site focuses on solutions to urban issues leading to a narrative shift about what's possible, leaving readers knowledgeable and empowered to solve them. A recent post on a bio-digester facility in Chicago, describes how children's drawings showing how they imagine the facility and its surroundings are an integral input for designers and engineers. It is an example of the inter-penetration of arts, design, and public health envisioned in the UN 2015 sustainable development goals.
"Community-Based Arts Organizations – A New Center of Gravity" by Ron Chew: From Americans for the Arts Animating Democracy program, Ron Chew's 2009 report highlights the importance of investing in community-embedded organizations. Consider reading it as a preamble to Catherine Reed Holochwost's white paper about the Olney Embrace Project.

This post is a part of the Keeping Curious: For Your Library and Toolbox focus of our Amplifying Creative Opportunities newsletter.
Read more of the first issue of our Amplifying Creative Opportunities newsletter.