Team: Dennie Palmer Wolf, Kathleen Hill, John Carnwath
Crystal Bridges Museum of American Art (CBMAA), located in Bentonville, Arkansas, engaged the team of WolfBrown and Creative Generation to design and facilitate a convening to reimagine the future of arts integration as a strategy for strengthening teaching and learning, and to assist CBMAA and other museums in developing strategies for improving the equity and quality of K-12 educational experiences.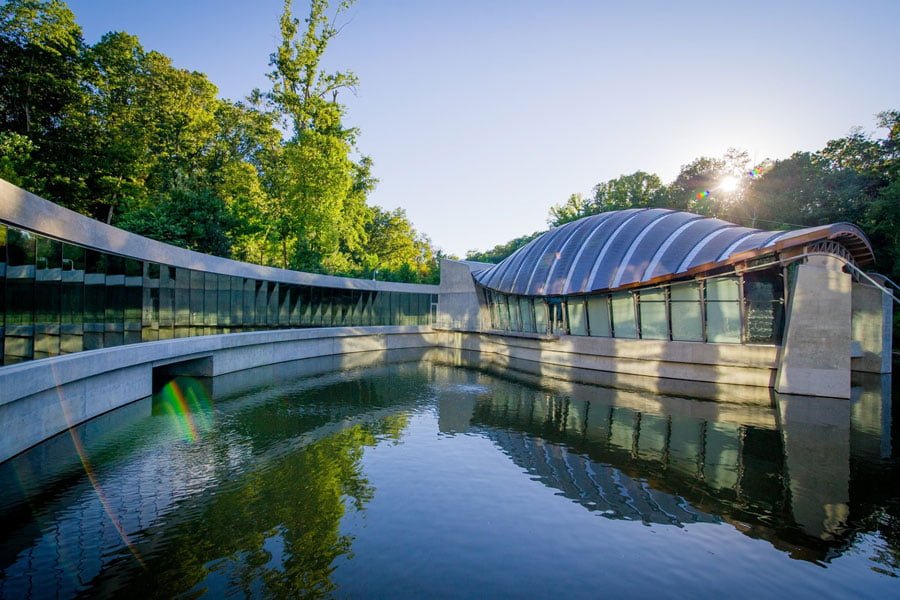 Since its founding, CBMAA has functioned as a convener, mounting exhibitions and hosting discussions designed to engage a wide public in vital issues. The overall purpose of the convening was two-fold:
To help CBMAA explore options for a powerful program that builds upon, but also opens up, new possibilities for arts integration.
To generate new frames for thinking about arts integration as a broad strategy to achieve myriad outcomes (from equitable access to arts learning to racial justice or civic engagement) for all young people going forward. 
The team of WolfBrown and Creative Generation, working in partnership with CBMAA staff and a distinguished Board of Advisors, designed the agenda, conducted background research and prepared case studies on arts integration programs and models. They produced a suite of contextual materials both to prepare convening participants and to share with the larger field.
Results informed CBMAA's thinking about future investments in arts education.