An Audio Interview with Marc Bamuthi Joseph and Trés McMichael
By Kacie Willis, Manager of our Audience Research Program, Audience Outlook Monitor
This interview is part of a larger series of On Our Minds. It is the fourth issue examining more equitable practices. We reflect openly and self-critically on the underlying processes, assumptions, and structures driving inequity and what would make the arts and culture sector more equitable.
We're excited to debut our first ever audio feature in On Our Minds with an interview with Trés McMichael and Marc Bamuthi Joseph. They are part of the Social Impact department at the John F. Kennedy Center for the Performing Arts. We discussed their concerns with conventional approaches to "community engagement," the need for systemic change, and how their work in the arts is fueled by joy. The full podcast (22 min.) is available on Soundcloud (also embedded below).
Here are some key moments related to our newsletter's focus topic of systemic inequity:
1. Systemic solutions are needed for systemic problems.
Bamuthi says, "If racism is structural, then anti racism must be structural. If racism is systemic, then anti-racism must also be systemic. […] A lot of organizations don't necessarily have these structural paradigms in place. They [have] programs, but they are discrete, and sometimes itinerant. A lot of times, something will happen, tragically, in the world, and our colleagues want to immediately respond [with a statement or program]. And what I often have to remind folks is that we have a systemic response."
2. "Community engagement" has evolved into a performative practice and needs to be rethought.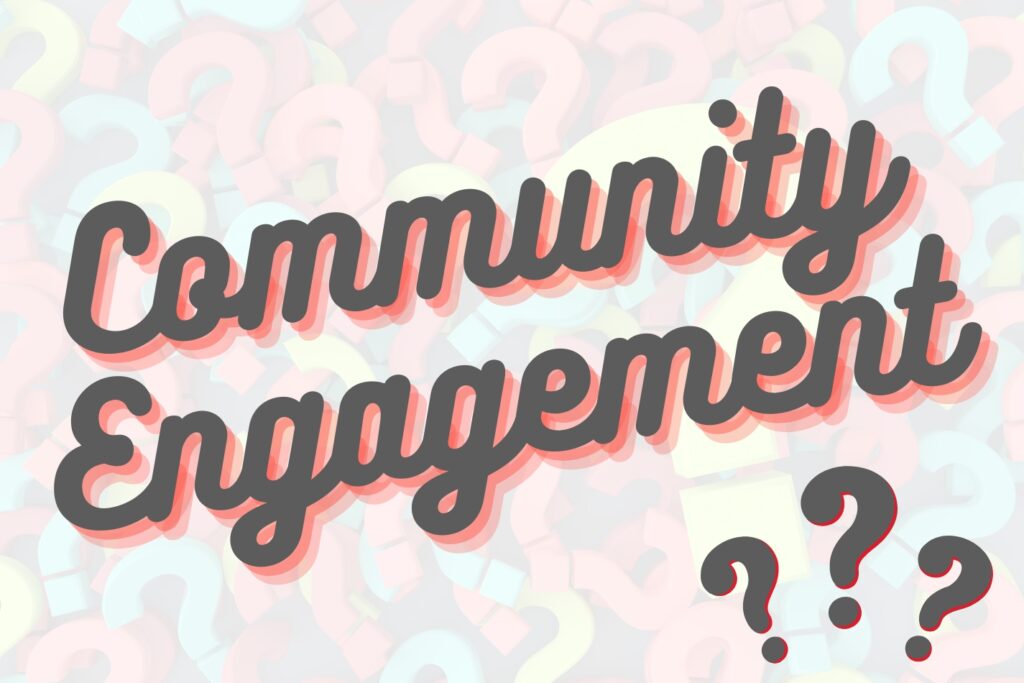 Trés shares, "Sometimes institutions frame it as we have to do stuff to or for the community. And something that we've been really intentional about [within the Kennedy Center's Social Impact team] is how are we doing work that's actually in and with community, not to or for."
Bamuthi says, "It is incredibly important to engage the community as part of an equity strategy, [but] for the most part, the history of 'community engagement' in arts organizations is a method towards diversification of audience. So it's kind of a cycle where you do a program and very often photograph and document that program, and that becomes the end in and of itself. [… Often, it's] about what do we need to do in order to 'brown' our audiences, or in order to 'young' our audiences. [… Instead,] let's think about the design for what we want to make. let's use our spaces, not only as places to present prefabricated culture, but to actually make culture."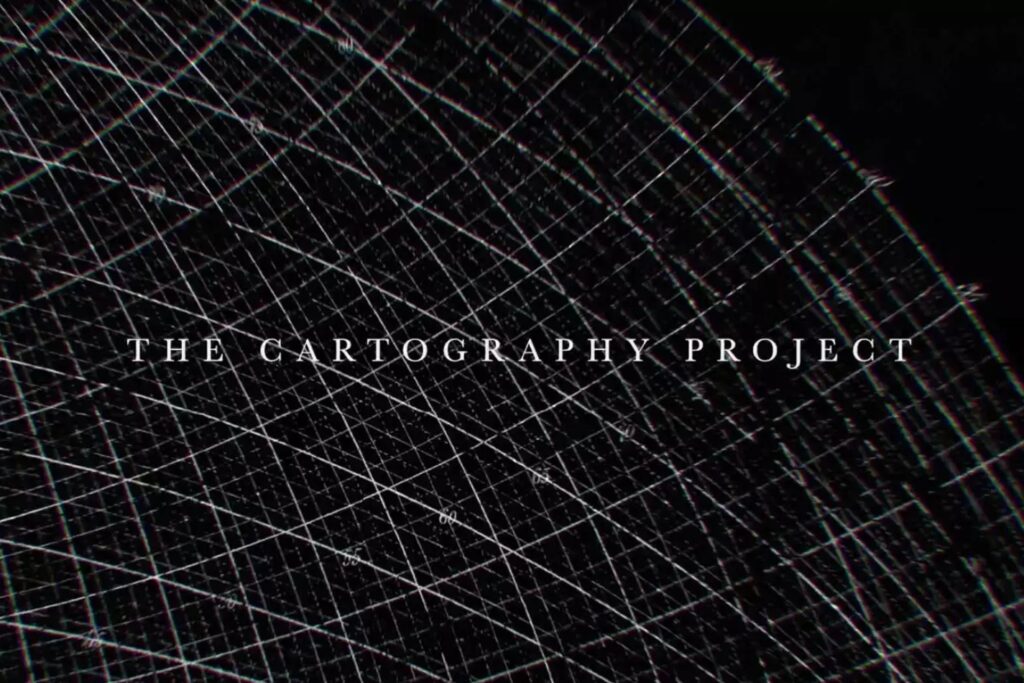 3. We have to invest in the futures we want to see.
Bamuthi continues, "So rather than looking back, we want to look ahead and […] articulate a social vision. We articulate a theory of change. We ask ourselves, 'Who do we need to invest in now, in order to pay for the future that we seek?' […] So, it's moving from a charitable paradigm to an investment strategy that's about paying for the future that we seek."
Listen to the interview here:
More about the Social Impact Department at the Kennedy Center
At the Kennedy Center, our systemic commitment to social impact lives in our belief that the arts hold unique power in our society to build community, center joy, inspire action, and drive meaningful change. We leverage the arts for non-arts outcomes to advance justice and equity in all that we do.
More about Marc Bamuthi Joseph
Marc Bamuthi Joseph currently serves as the Vice President of Social Impact and Artistic Director of Cultural Strategy at The Kennedy Center. He is a 2017 TED Global Fellow, an inaugural recipient of the Guggenheim Social Practice initiative. He is also an honoree of the United States Artists Rockefeller Fellowship. In the Spring of 2022, he was elected into the American Academy of Arts and Sciences.
Bamuthi is currently at work on commissions for organizations such as Yale University, The New Jersey Symphony Orchestra, and the Washington National Opera. He also has a new collaboration with NYC Ballet Artistic Director Wendy Whelan set to premiere at Lincoln Center.
An emergent onscreen talent, he is among the featured performers in HBO's screen adaptation of "Between the World and Me" by Ta-Nehesi Coates. A proud alumnus of Morehouse College, Bamuthi received an Honorary Doctorate of Fine Arts from the California College of Arts in the Spring of 2022 and will be the recipient of a second honorary doctorate from Middlebury College in Spring 2023.
---

More about Trés McMichael
Trés McMichael currently serves as the Program Manager for Social Impact Civic Alliances and the John F. Kennedy Center for the Performing Arts. He is a joy-filled arts leader and performer who is passionate about community engagement, arts education, and social justice. Trés is an alumnus of Elon University, where he graduated with degrees in Music Theatre (BFA) and Arts Administration (BA). He also holds an MFA in Arts Leadership and a certificate in Fundraising Leadership from Seattle University. While pursuing his graduate degree, he was named an EDI Research Fellow with the Association of Arts Administration Educators.
He has worked with various nonprofit and arts organizations such as Arena Stage, DC Collaborative, and the NAACP. In 2018, Trés was awarded First Place in the Hall Johnson Spirituals Competition by the National Association of Teachers of Singing. Over the years, Trés has been featured in the Baltimore Sun, Playbill, and Time Magazine. He has performed on the stages such as Mill Mountain Theatre, Lyric Opera Baltimore, and Lincoln Center. Trés strives to do work that is in and with, not to or for, the communities he serves.

This is piece is part of our series on structural inequities in the arts. You can read other posts here: