---

Set New, Meaningful Benchmarks for Year-Over-Year Trend Analysis
The Demographic and Buyer Behavior Survey generates a multi-dimensional profile of ticket buyers. Results can be used for institutional planning and to inform funders, sponsors, and other stakeholders about your audience.
Learn More About the Survey
Registration closes end-of-day on Friday, May 12, 2023
---
The Communications and Media Use Survey allows organizations to forecast where communications spend has the highest probability for measurable results, based on how their audience interacts with local, regional, and national media landscapes, and social media.
Register for the Informational Webinar
Monday, June 26, 2023, 1:00 – 2:00 PM EDT | 10:00 – 11:00 AM PDT
---
A View from the Entrepreneurial Edge of Immersive Programming
In Conversation with Jordi Sellas, founder of IDEAL Centre d'Arts Digital de Barcelona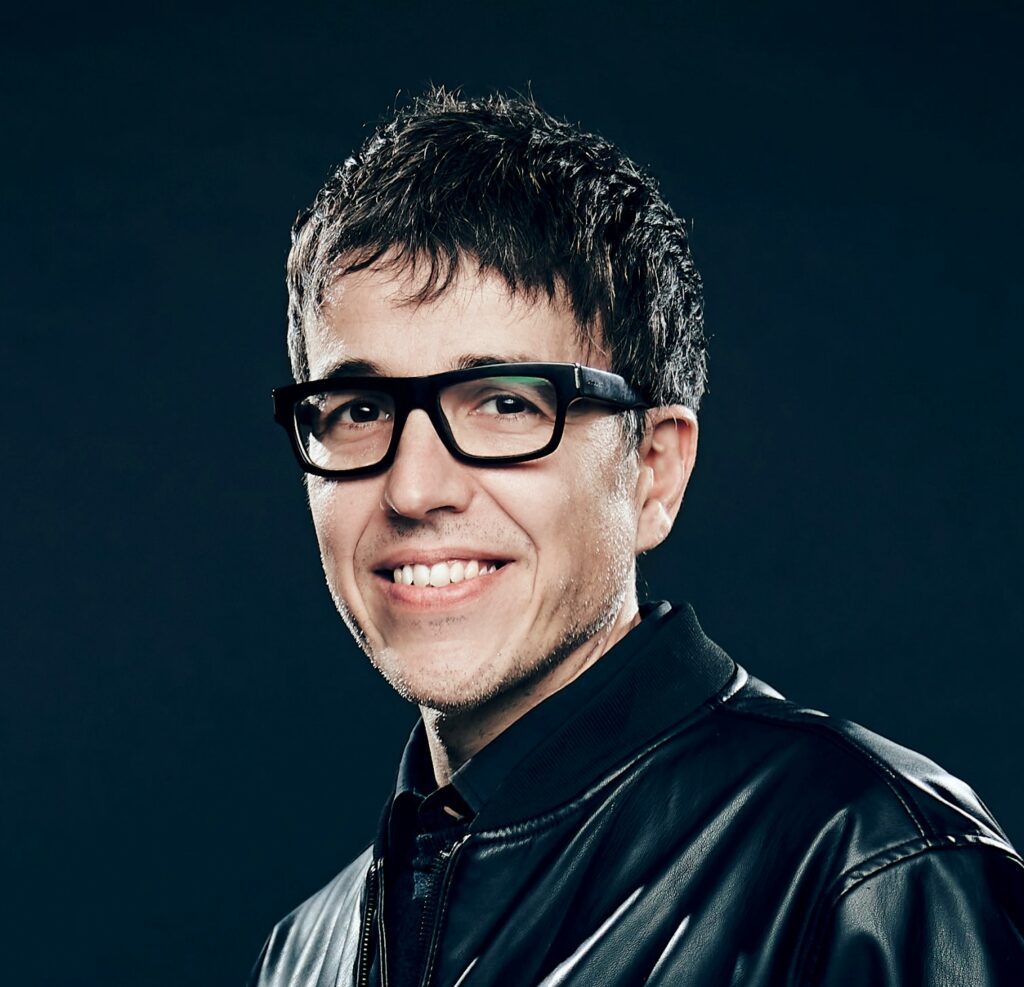 Tuesday, May 23, 1:00 – 2:00 PM EDT | 10:00 – 11:00 AM PDT

We'll be hosting a FREE webinar to discuss the opportunities and challenges of programming in the immersive space with the Director of IDEAL (Barcelona), Jordi Sellas I Ferrés. In 2019 Sellas converted a historic cinema in Barcelona into one of the world's leading digital cultural centers and now tours his immersive programs around the world. Alan Brown, Managing Principal at WolfBrown, will moderate.

Check out the IDEAL website in advance, and bring your questions for Jordi!
We have posted the recording online for anyone who would like to watch it back.