WolfBrown continues to grow as the cultural sector evolves. We have shared our new brand, unveiled an all-new website, and we are announcing new research and consulting services. Today we are pleased to share a number of additions to the WolfBrown team. We cannot wait to see the way their work will help us continue to grow as a firm.
---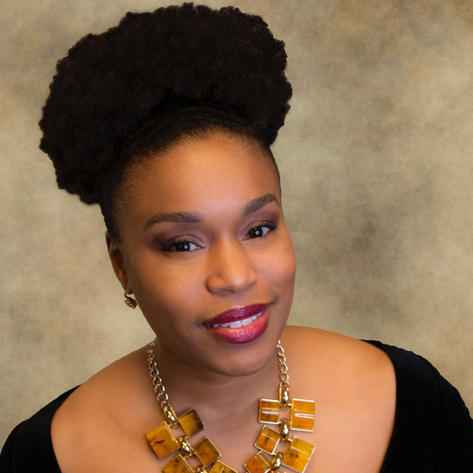 Rebbeca Eaddy (Office Manager) oversees the day-to-day office management at WolfBrown. Prior to arriving at WolfBrown, she worked as the Vocal Music Teacher at John R. King Academic and Performing Arts Academy in Detroit and as a curriculum writer for Detroit Opera. She has experience writing PR, press releases, grant research and writing, public speaking and performance, and networking. Rebecca specializes in multi-cultural and individualized education. She holds a master's in music from Bowling Green State University and a bachelor's in music plus teacher certification from the University of Michigan.
"I've been working at WolfBrown since December. I'm the person sending and fulfilling invoices, pointing questions to the right person, and keeping everyone at WolfBrown connected. When I'm not at WolfBrown, I sing opera in and around the Detroit area. My latest performance was in the chorus of Aida at the Detroit Opera."
---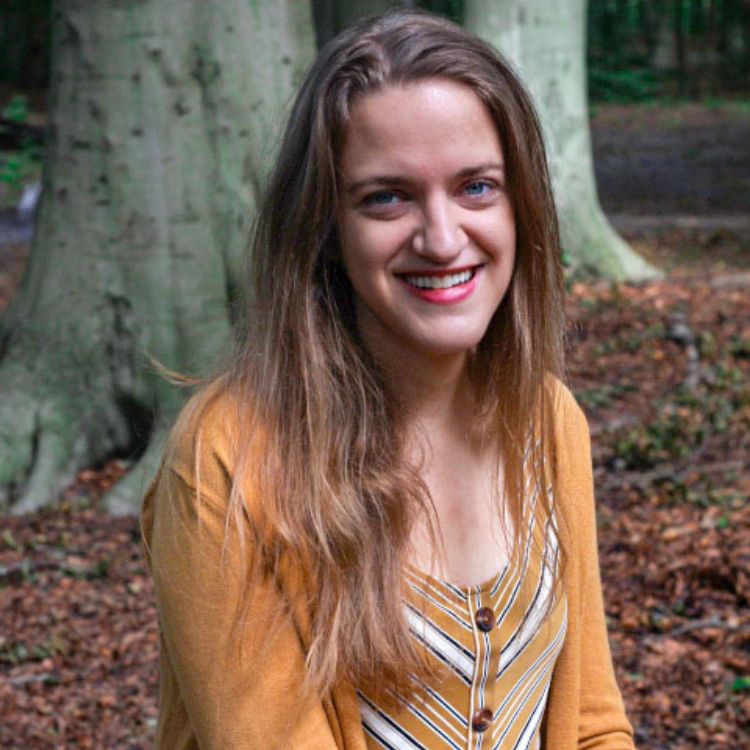 Annick Odom (Director of Communications and Field Learning) is a communications specialist, researcher, and musician who has spent the last 7 years working internationally in The Netherlands. Now based in Detroit, she will oversee the WolfBrown's various communications channels and support field learning efforts to build the knowledge and capacity of arts leaders nationwide. She supports communities of practice–cohorts of leaders who coalesce around a particular learning objective or practice.
"Currently, I'm working to build field learning opportunities for arts administrators. As an artist and someone who has worked in arts administration for 10 years, I am incredibly passionate about building knowledge communities where we can discuss and learn from each other. I'm also the person behind the screen, creating newsletters and helping us share our work and engage with colleagues and clients on social media."
---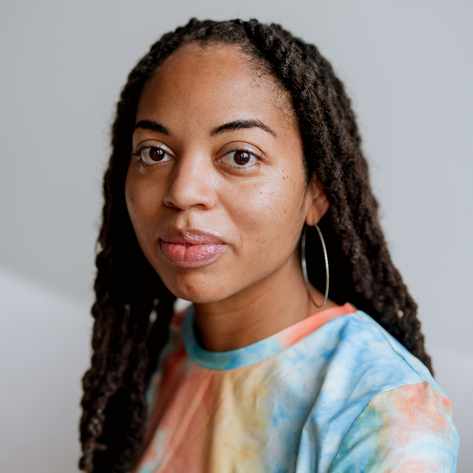 Kacie Willis (Manager, Audience Research Program) recently joined the Detroit office of WolfBrown where she supports numerous arts and cultural organizations in learning from their audiences. She currently resides in Atlanta, Georgia, where she continues a dual career in arts administration and audio production. In addition to her work at WolfBrown, she is the Executive Producer and Host of the Spotify original podcast You Heard Me Write, and is also an award-nominated theatrical sound designer.
"I am passionate about using art and media to promote accessible spaces for creative practitioners to have vital conversations about our sociopolitical climate. At WolfBrown, I am happy to support research initiatives that help arts administrators better connect with their audiences and find new ways to share stories and experiences that spark ideas and forge new connections in our communities."