WolfBrown continues to grow as the cultural sector evolves. We have shared our new brand, unveiled an all-new website, and we are announcing new research and consulting services. Today we are pleased to share a number of additions to the WolfBrown team. We cannot wait to see the way their work will help us continue to grow as a firm.
---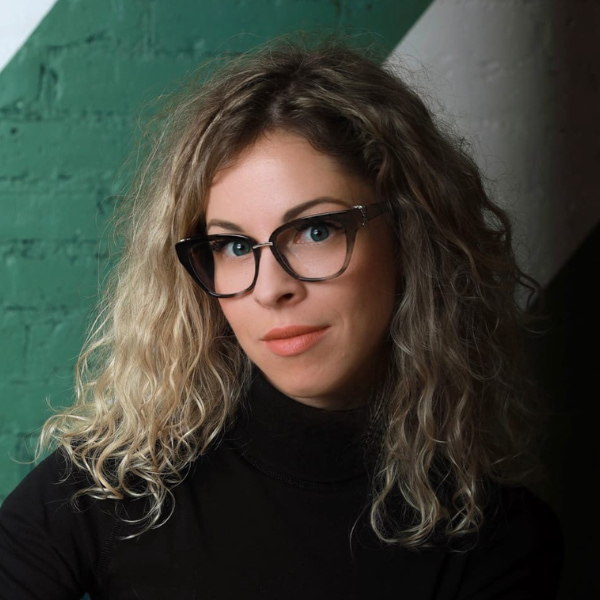 Aleksandra Kazakova (Senior Research Analyst in Arts and Culture for Cambridge Office) is a Ph.D. Candidate in the Quantitative Methods in Educational and Psychological Research at the Graduate Center, CUNY. After graduating with a Master's in Statistics from Baruch College, Aleksandra decided to expand her understanding of the subject through research. By exploring different statistical methodologies to solve data analysis problems in the social sciences, she has mainly concentrated on applying mixed/hierarchical linear models, longitudinal models, SEM, IRT and investigating issues related to categorical data.
I always believed that mathematics is the language of the universe and art is the language of the soul. And I share a passion for both by being a statistician with a hobby of painting and singing. Joining WolfBrown will allow me to apply my quantitative research and data analytical skills by exploring the subject matter I truly value and enjoy – the art with its cultural significance.
---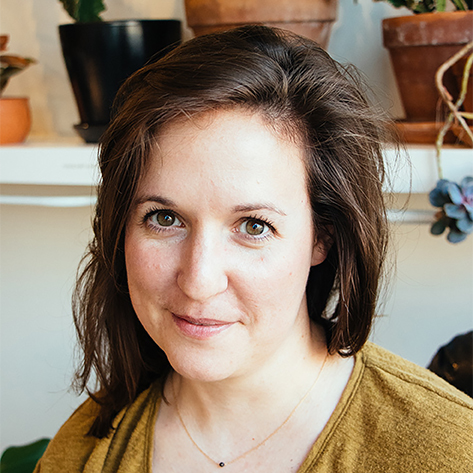 Erin Gold (Consultant) is returning to the company after a year-long sabbatical. She is an experienced researcher, writer, project manager, and event coordinator. Since joining WolfBrown's Detroit office in 2018, she has worked on a variety of evaluation, planning, and applied market search projects. Recent consulting projects have included qualitative research to test the philanthropic case for supporting renegade and adventurous programs and research and planning work for a citywide music education initiative.
At the end of last year, I decided to leave WolfBrown in order to take a long-planned sabbatical. I was curious to see what my life was like when work wasn't part of the equation. I wanted to find out what I was naturally drawn towards. As it turns out, no matter where I found myself in the world, I spent a lot of time being immersed in and thinking about art. All types of art. I voraciously consumed everything that crossed my path. This time away and these vast experiences, helped me realize just how important of a role the arts play in my life. It gave me the space to discern that I still wanted to work in this sector. I am excited to back at WolfBrown. I look forward to doing the work needed that will enable the arts to truly be accessible and inviting to all.
---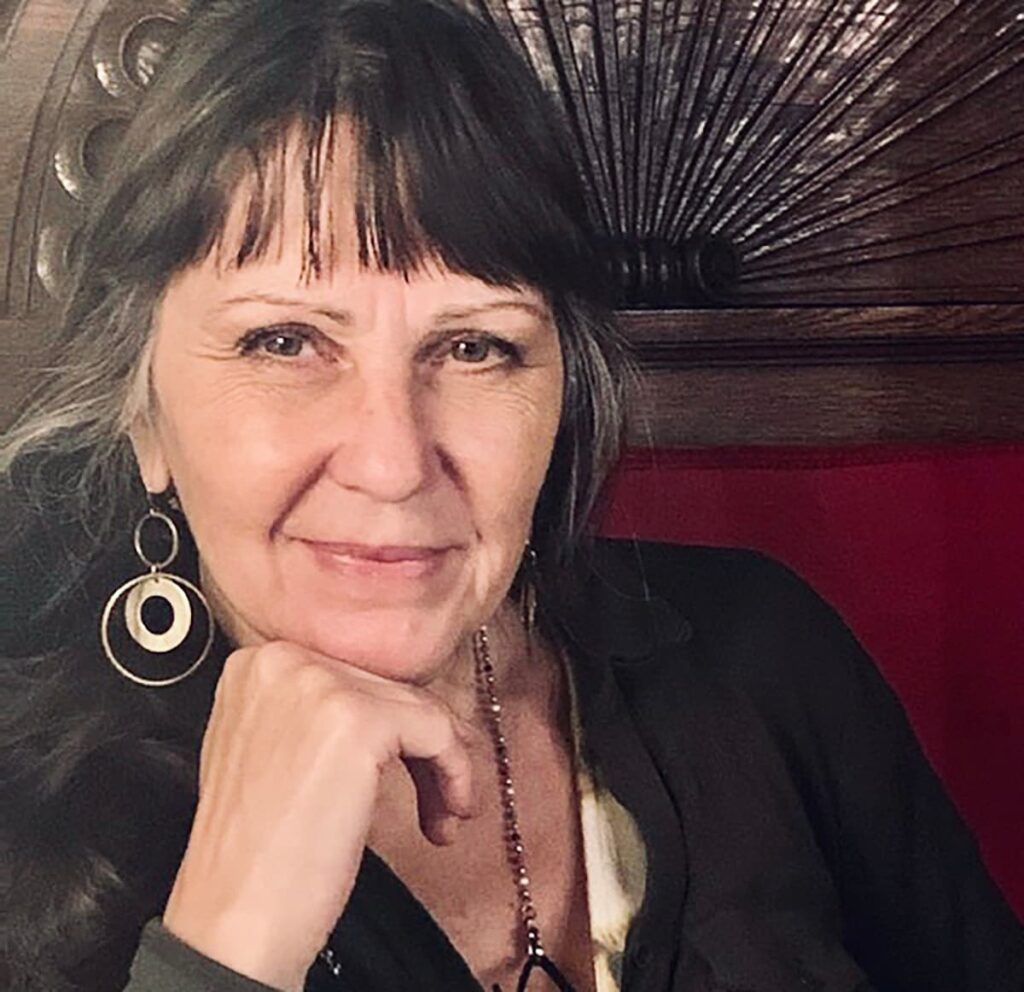 Claire Pavlik Purgus (part-time Office Administrator and Bookkeeper) is a multi-skilled, creative professional with 20+ years of experience in administration, program management, communications, and community capacity building in the nonprofit and higher education sectors. Previously she worked as program manager and managing editor for departments at Brandeis University. She'll be working part time in the Cambridge office.
"I am glad for the opportunity to support the work and team at WolfBrown and align with their mission to 'build a more equitable, more pluralistic, and more sustainable future for artists, organizations, and whole ecosystems.' Having lived and worked in cultures not my own, I keenly appreciate the diversity of peoples and places. Like my new team at WolfBrown, I am a lifelong learner and strive towards continually opening the mind and our systems of opportunities."
---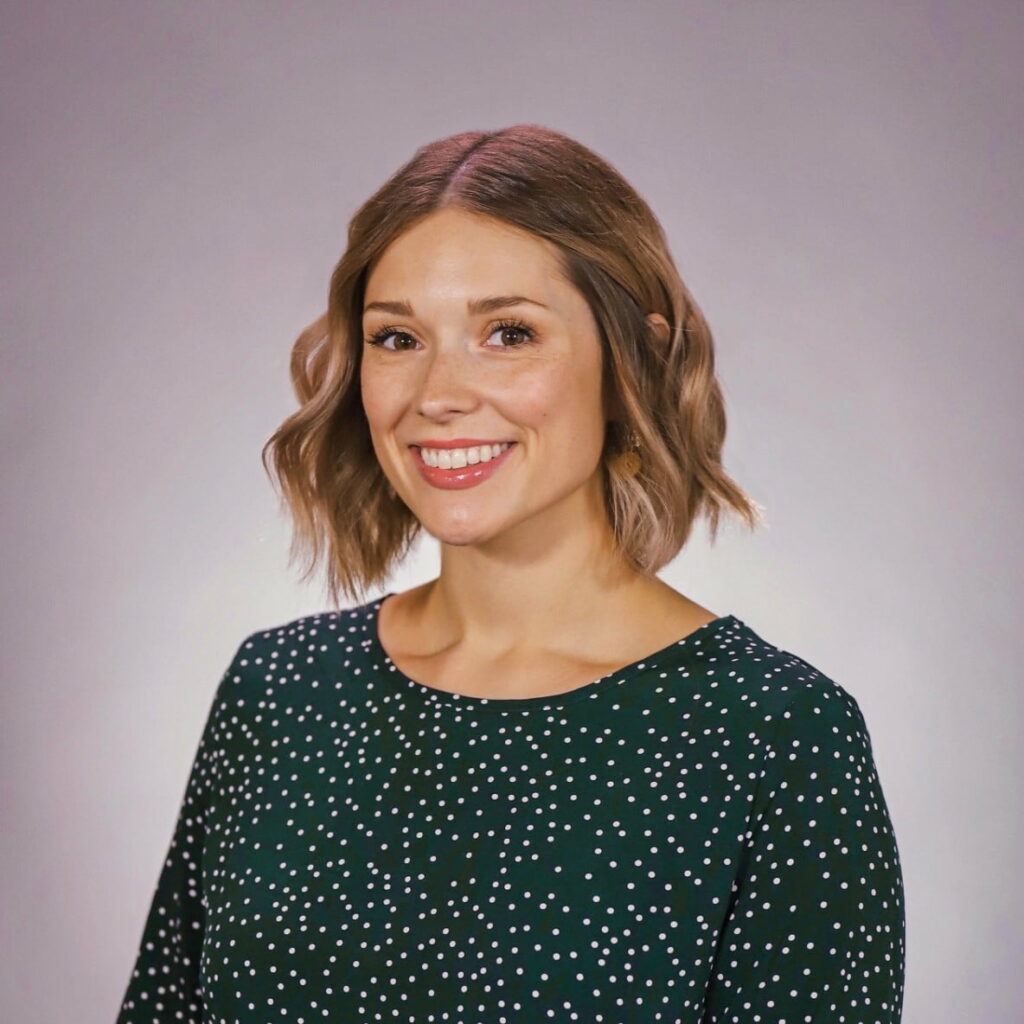 Abigale Franco (Associate for Research and Analysis) is a researcher with a background in project development, data analysis, and community engagement. Previously, she worked in the startup and nonprofit worlds studying issues revolving around education, accessibility and equity, and news media after earning her master's in sociology from the University of Arkansas. In this new role with WolfBrown, Abigale will manage and assist various research endeavors based out of the Cambridge office. 

"I'm passionate about using empirical data to support goals and outcomes for programs that center equity and justice – particularly for vulnerable and underserved communities – and am delighted to continue this work with the WolfBrown team. You can find me designing surveys, analyzing data, and helping clients meet project goals."
---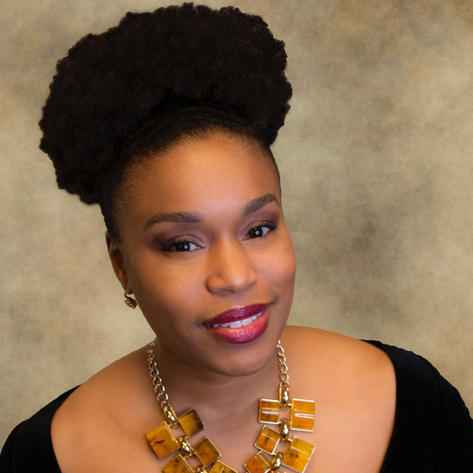 Rebbeca Eaddy (Office Manager) oversees the day-to-day office management at WolfBrown. Prior to arriving at WolfBrown, she worked as the Vocal Music Teacher at John R. King Academic and Performing Arts Academy in Detroit and as a curriculum writer for Detroit Opera. She has experience writing PR, press releases, grant research and writing, public speaking and performance, and networking. Rebecca specializes in multi-cultural and individualized education. She holds a master's in music from Bowling Green State University and a bachelor's in music plus teacher certification from the University of Michigan.
"I've been working at WolfBrown since December. I'm the person sending and fulfilling invoices, pointing questions to the right person, and keeping everyone at WolfBrown connected. When I'm not at WolfBrown, I sing opera in and around the Detroit area. My latest performance was in the chorus of Aida at the Detroit Opera."
---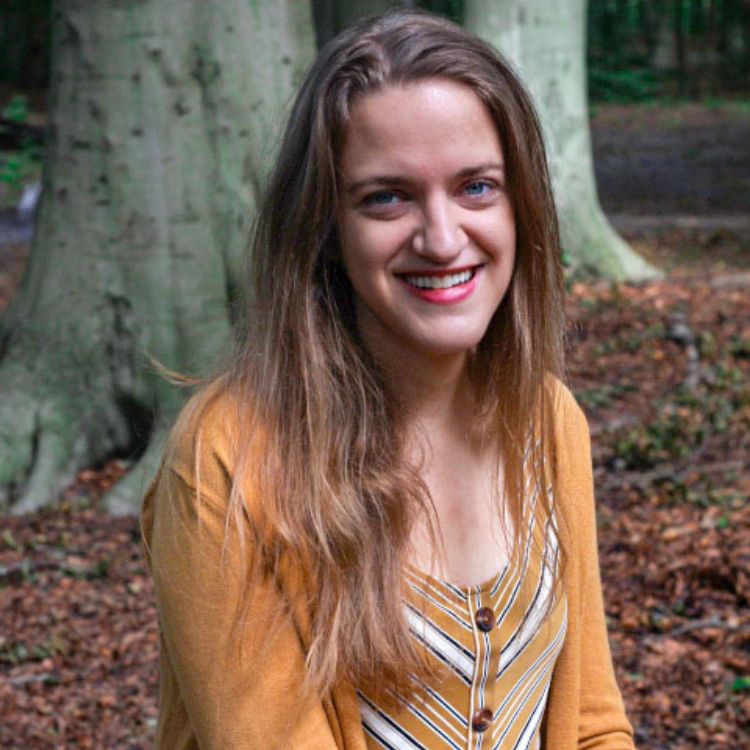 Annick Odom (Director of Communications and Field Learning) is a communications specialist, researcher, and musician. She has spent the last 6 years working internationally in The Netherlands. Now based in Detroit, she will oversee WolfBrown's various communications channels and support field learning efforts to build the knowledge and capacity of arts leaders nationwide. She supports communities of practice–cohorts of leaders who coalesce around a particular learning objective or practice.
"Currently, I'm working to build field learning opportunities for arts administrators. As an artist and someone who has worked in arts administration for 10 years, I am incredibly passionate about building knowledge communities where we can discuss and learn from each other. I'm also the person behind the screen, creating newsletters and helping us share our work and engage with colleagues and clients on social media."
---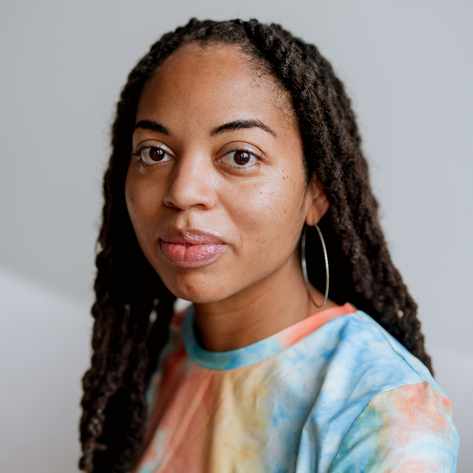 Kacie Willis (Manager, Audience Research Program) recently joined the Detroit office of WolfBrown where she supports numerous arts and cultural organizations in learning from their audiences. She currently resides in Atlanta, Georgia, where she continues a dual career in arts administration and audio production. In addition to her work at WolfBrown, she is the Executive Producer and Host of the Spotify original podcast You Heard Me Write, and is also an award-nominated theatrical sound designer.
"I am passionate about using art and media to promote accessible spaces for creative practitioners to have vital conversations about our sociopolitical climate. At WolfBrown, I am happy to support research initiatives that help arts administrators better connect with their audiences and find new ways to share stories and experiences that spark ideas and forge new connections in our communities."