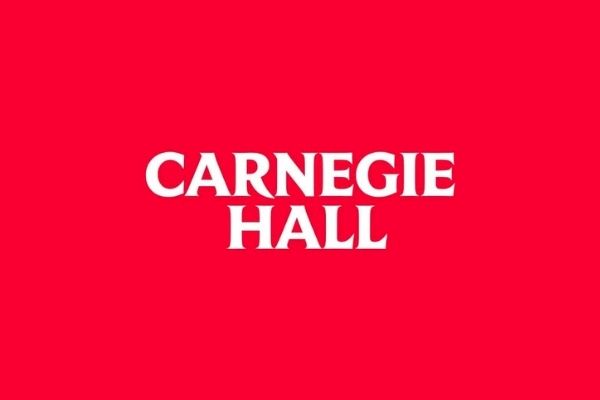 On June 3, 2023, WolfBrown will also be a part of the Carnegie Hall Lullaby Conference, highlighting work that Dr. Dennie Palmer Wolf and colleagues have been working on. Join us to learn more, hear families' stories, and to enjoy the amazing songs emerging from these projects. Please note that you can invite additional guests to either purchase tickets to the concert or to tune in to the live webcast on our event page or the  Carnegie Hall YouTube channel.  The project itself is highlighted here.
---
Nonprofit arts organizations are turning to WolfBrown for support with strategy and research as they navigate their way out of the Covid-19 pandemic. We're pleased to be working with Paper Mill Playhouse of Millburn, New Jersey on a study of new, recovered, and lapsed patrons to better understand drivers of purchase and non-purchase behaviors. Similarly, Marin Theatre Company of Mill Valley, California has retained WolfBrown to investigate its current and potential positioning in the crowded Bay Area theatre ecology and to understand audience perceptions of the theatre. This work takes on yet another dimension in our work with Washington Concert Opera, a DC-based presenter of operatic repertoire presented in concert format, to assist its board and staff with insight on drivers of attendance and competitive positioning among both users and non-users.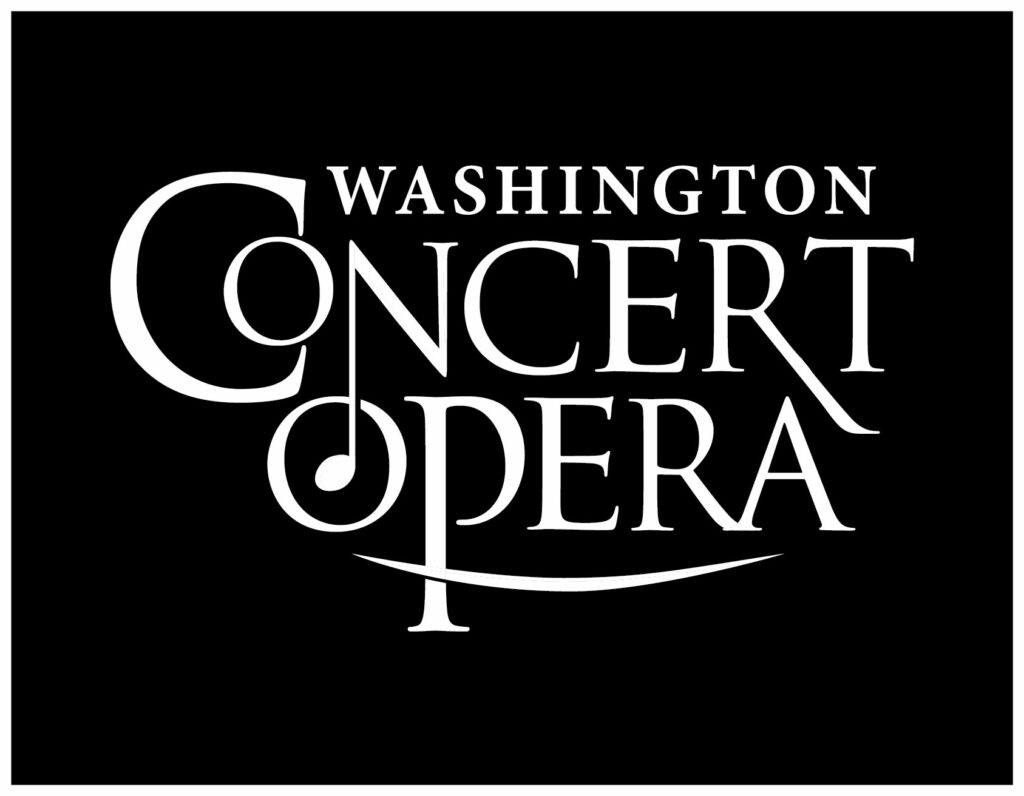 ---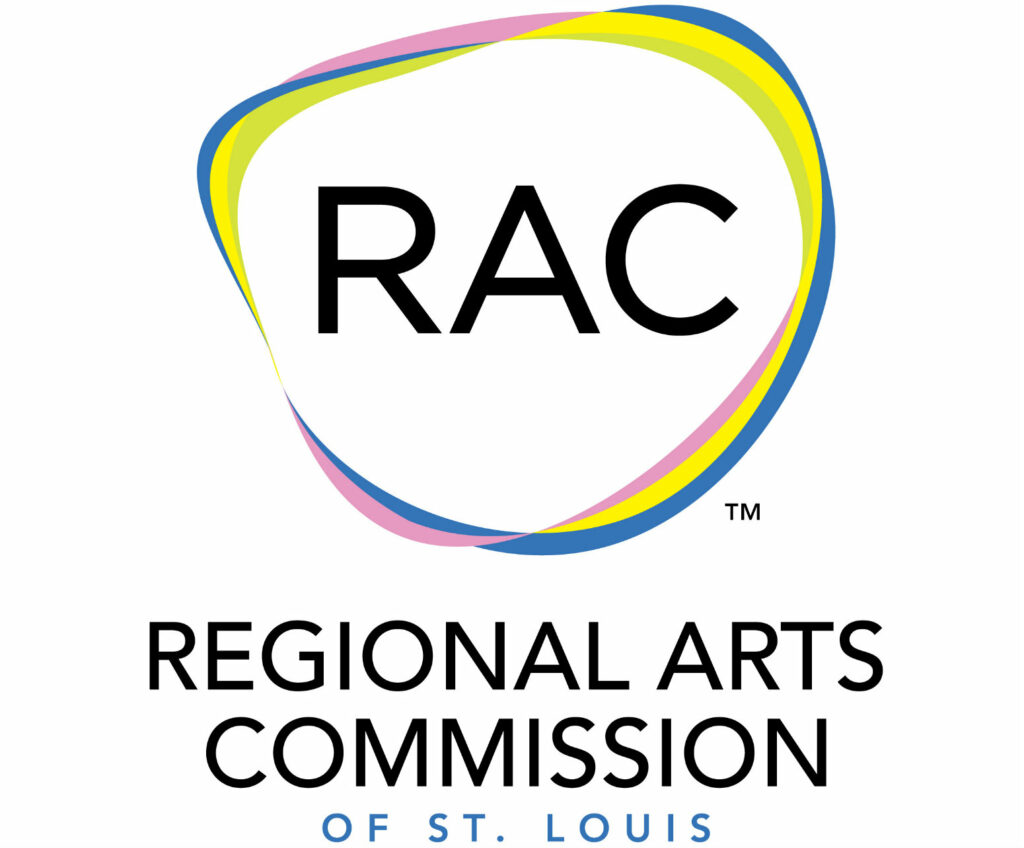 In March 2023, WolfBrown won a competitive RFP process to assist the Regional Arts Commission of St. Louis with "Artists Count II" – its forthcoming study of the landscape of artists working in the St. Louis area. The study follows up on a similar analysis conducted ten years ago. We look forward to sharing the report with you later in the year.
---

On March 27, 2023, Dr. Thomas Wolf addressed the board and senior staff of Arts for Learning Maryland on issues and strategies surrounding organizational sustainability, management, and benchmarks related to cash reserves, endowments, and campaigns to garner funds for these purposes.
---

On April 18, 2023, the Steering Committee for the Office for the Arts at Harvard met to consider the final draft of a strategic plan. WolfBrown consultants, Dennie and Tom Wolf along with Jane Culbert and Play on Philly founder, Stanford Thompson, all consulted on this project over the course of the past year and helped develop the plan. The process involved meetings and interviews with several hundred people as well as supervising a team of student researchers. The plan projects an exciting new vision for undergraduate arts at Harvard. The project itself is highlighted here.
---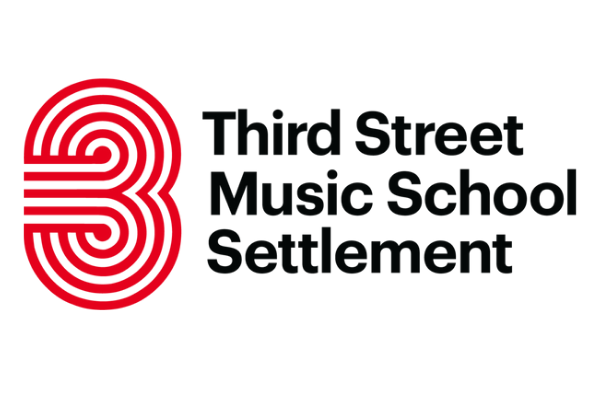 On April 24, 2023, the Research on Equity via the Arts in Childhood (REACH) Lab will host its inaugural convening at Settlement Music School in Philadelphia, PA. Drs. Dennie Palmer Wolf and Steven J. Holochwost work as principal researchers for the REACH Lab alongside Dr. Eleanor Brown from West Chester University. Learn more about the convening here.
---

From February 2023 – June 2023, WolfBrown will be working with the Social Impract team of the John F. Kennedy Center for the Performing Arts in Washington, DC to complete case studies of their programs, ranging from Millennium Stage performances to public dance classes and local theater residencies. The work will be included in the Kennedy's Center reports to the programs' sponsors at the Mellon Foundation. Dr. Dennie Palmer Wolf and Kathleen Hill will collaborate with Stanford Smith of Goldsmith Partners.
---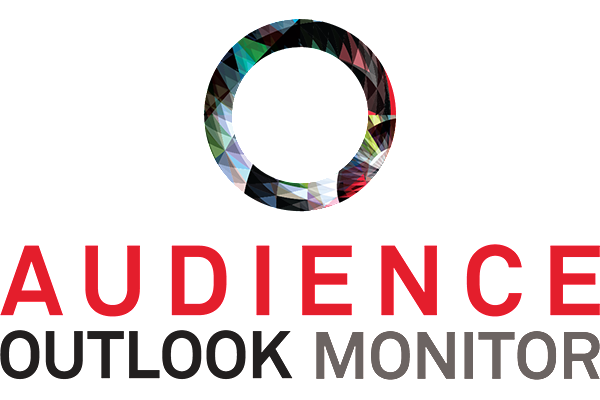 Through its Audience Outlook Monitor program, WolfBrown has partnered with the League of American Orchestras to launch the IDEA Study, an analysis of audience attitudes about inclusion, diversity, and equity. We're excited to announce that a cohort of 28 orchestras from across the U.S. will participate in the first phase of the study:
Allentown Symphony Association
Atlanta Symphony Orchestra
Boston Symphony Orchestra
Buffalo Philharmonic Orchestra
Charlotte Symphony
Chicago Symphony Orchestra
The Cleveland Orchestra
Detroit Symphony Orchestra
Houston Symphony
Knoxville Symphony Orchestra
LA Phil
Madison Symphony Orchestra
New World Symphony
New York Philharmonic
Omaha Symphony
Orchestra Lumos
Pacific Symphony
Philadelphia Orchestra
Pittsburgh Symphony Orchestra
Richmond Symphony
San Diego Symphony
San Francisco Symphony
South Bend Symphony Orchestra
St. Louis Symphony Orchestra
Symphony New Hampshire
Wichita Symphony
Winston-Salem Symphony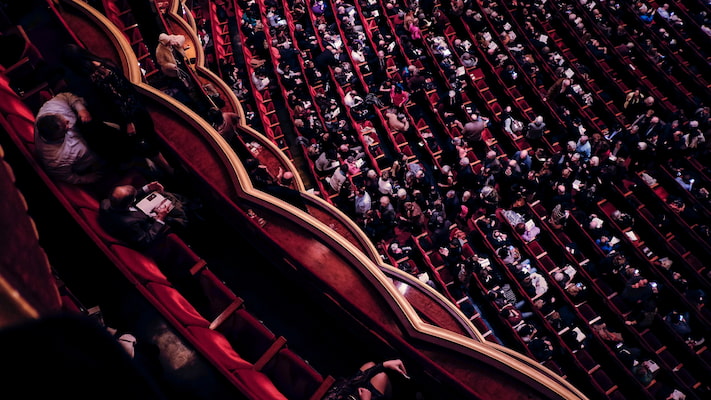 Participating orchestras in the IDEA Study will:
learn about their audiences' experiences;
their perceptions and expectations as they relate to work around equity, diversity, and inclusion (EDI);
and their preferences and appetite for increased diversity in artistic programming.
Participants will not only receive custom research findings, but will also have the opportunity to explore the findings' implications in cohort meetings with peer orchestras and the WolfBrown team.
Learn more about the IDEA Study on the Audience Outlook Monitor website. A second cohort for Phase 1 of the study will also be open to any arts organization for registration on September 12, 2023. A second phase of the study in 2024 will delve deeply in the accessibility needs of audiences.