WolfBrown conducted a comprehensive study of the Literary Arts Emergency Fund—a Mellon-funded initiative that awarded $7.8 million to 376 literary arts organizations and small publishers that had been challenged by the pandemic.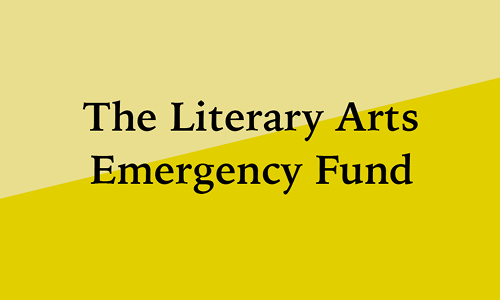 The two-year analysis was the most extensive project that WolfBrown has conducted in the literary arts field in its 40-year history. This is in part because the majority of nonprofit literary arts organizations tend to be very small and are less likely to avail themselves of the services of consulting firms like WolfBrown than, for example, symphony orchestras, museums, arts councils, or foundations. According to Dr. Thomas Wolf, "It was a unique opportunity for us to learn about a field that is so important to the cultural landscape of our country. We are grateful to the three literary service organizations that commissioned the study and to the Mellon Foundation for making our work possible."
Read a blog covering the report.
Read a story Inside Philanthropy.
Read press releases from three literary services organizations – the Community of Literary Magazines and Presses, the Academy of American Poets, and the National Book Foundation.
Watch the webinar describing the study and report: