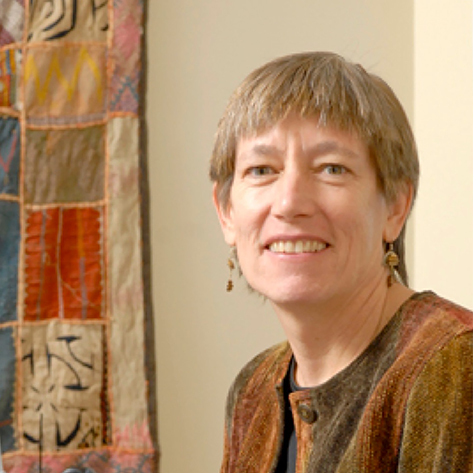 Jane Culbert, who came to work for the firm in 1984, has announced her retirement as of June 30, 2023. Jane joined what was then called The Wolf Organization, Inc. as a bookkeeper, but her responsibilities soon expanded to include consulting work focusing on financial planning. Jane developed a number of innovative ways for organizations to understand the financial implications of their strategic plans. The rigor of her approach helped clients develop realistic approaches to new initiatives and set priorities based on reliable financial information.
Before coming to the firm, Jane had managed the fiscal and organizational strategies for three Boston cultural institutions — as Business Manager for Revels, Inc., General Manager for the Cambridge Arts Council, and Business Manager for the Handel and Haydn Society. Later, as WolfBrown's consulting work became more complex, she oversaw many of the legal and personnel areas for large contracts. She also served as documenter, synthesizer, and editor for strategic and community planning projects.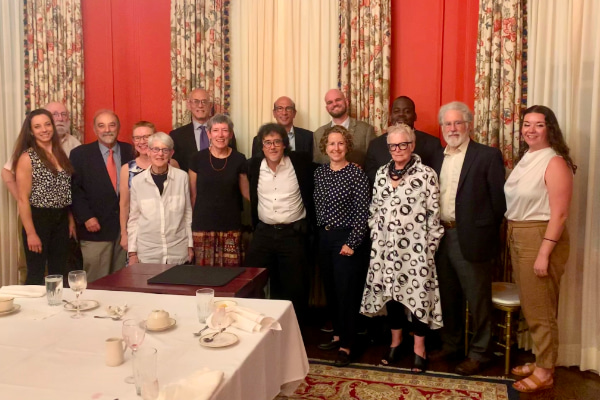 Throughout her years at WolfBrown, Jane found time for important activities outside of the firm. A singer who continued to take voice lessons well into adulthood to master the intricacies of vocal technique, she and her late husband, Henry, sang and toured with a number of musical groups. Currently, she is sings with two choruses: Sharing a New Song and Divi Zheni, a women's Balkan music ensemble. She was also a long-time member of the Board of Circus Smirkus and continues to serve on their Finance Committee.
Jane says, "While I am thrilled to be moving on to a new era in my life, it is with some sadness that I part ways with the WolfBrown team with whom I have had a rewarding and fulfilling career." According to Tom Wolf, "Jane's importance to the firm over the years cannot be overstated. She will be sorely missed but we wish her well."