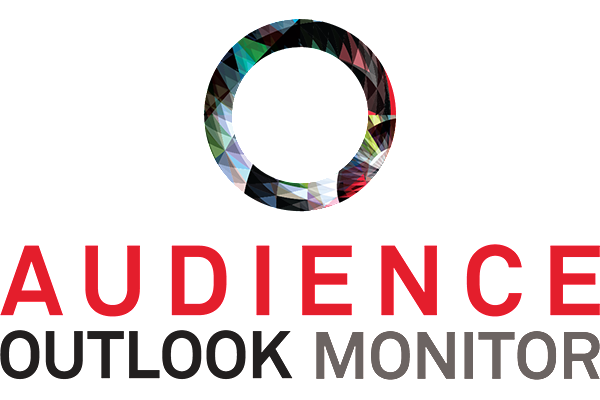 Through its Audience Outlook Monitor program, WolfBrown has partnered with the League of American Orchestras to launch the IDEA Study, an analysis of audience attitudes about inclusion, diversity, and equity. We're excited to announce that a cohort of 28 orchestras from across the U.S. will participate in the first phase of the study:
Allentown Symphony Association
Atlanta Symphony Orchestra
Boston Symphony Orchestra
Buffalo Philharmonic Orchestra
Charlotte Symphony
Chicago Symphony Orchestra
The Cleveland Orchestra
Detroit Symphony Orchestra
Houston Symphony
Knoxville Symphony Orchestra
LA Phil
Madison Symphony Orchestra
New World Symphony
New York Philharmonic
Omaha Symphony
Orchestra Lumos
Pacific Symphony
Philadelphia Orchestra
Pittsburgh Symphony Orchestra
Richmond Symphony
San Diego Symphony
San Francisco Symphony
South Bend Symphony Orchestra
St. Louis Symphony Orchestra
Symphony New Hampshire
Wichita Symphony
Winston-Salem Symphony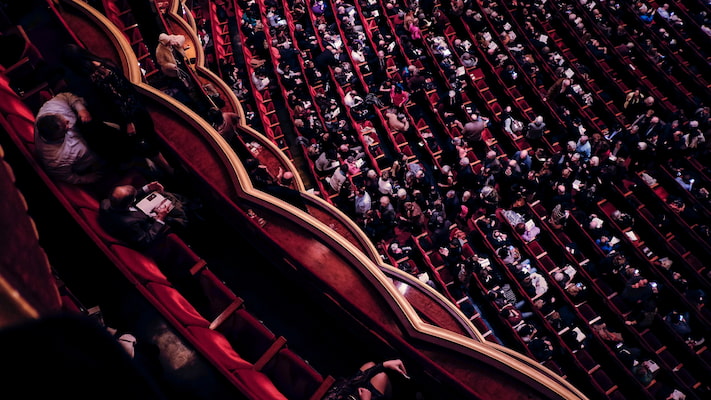 Participating orchestras in the IDEA Study will:
learn about their audiences' experiences;
their perceptions and expectations as they relate to work around equity, diversity, and inclusion (EDI);
and their preferences and appetite for increased diversity in artistic programming.
Participants will not only receive custom research findings, but will also have the opportunity to explore the findings' implications in cohort meetings with peer orchestras and the WolfBrown team.
Learn more about the IDEA Study on the Audience Outlook Monitor website. A second cohort for Phase 1 of the study will also be open to any arts organization for registration on September 12, 2023. A second phase of the study in 2024 will delve deeply in the accessibility needs of audiences