This one-hour session is a part of our 2023-2024 series on redefining customer relationships.
For decades, arts marketing has been practiced as a bilateral exchange of information and resources between institutions and individual consumers. The consumer on the end of that bilateral exchange may or may not live in a household with other people, however, and may or may not need to reach outside of their household to find the social context that potentiates an outing to a cultural event. For many current and potential customers, therefore, decision-making as to cultural events is, fundamentally, a multilateral process. Yet we lack the tools and reward systems that motivate and reward people for attending in small social groups.
This webinar will critically interrogate the gap in marketing theory and practices for supporting attendance in small social groups. Why have we overlooked this problem for so long? What are some of the potential solutions in terms of marketing programs and software tools? What research is needed to support this work?
Speakers:
Sophie Garzon-Lapierre, Head of Business Development & Marketing Team at easy-connect
Alan Brown, Managing Principal, WolfBrown (moderator)
Additional Guests May Be Announced
Sophie Garzon-Lapierre is the Head of Business Development & Marketing Team at easy-connect, a Viennese tech company. She has worked with various partners in the European Performing Arts scene, including the Vienna State Opera, Salzburg Festival, State Opera Berlin, Berlin Philharmonic, and others. Sophie's team is dedicated to enhancing institutions' audience development strategies by digitalizing their sales and communication channels. The team at easy-connect focuses on making arts and culture relevant in the age of digitalization, where people are increasingly reluctant to attend live performances. They have developed innovative digital tools that include digitalized patron programs, social and community features, and digital customer acquisition and retention approaches. By bringing these approaches into the 21st century, easy-connect is helping to boost the visibility of arts and culture and ensure they remain relevant in today's digital age.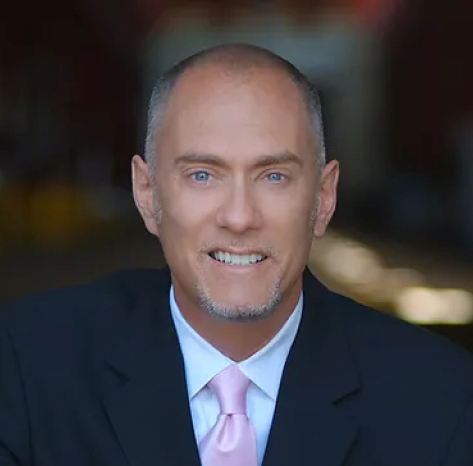 Alan Brown is a leading researcher and management consultant in the arts and culture sector worldwide. His work focuses on understanding consumer demand for cultural experiences, evaluating support structures for the arts, and helping industry leaders make informed decisions and respond to changing conditions. He has conducted studies for various cultural organizations and authored research reports for foundations and agencies. He also developed the CultureLab website and chaired the Cultural Research Network. He recently worked on the Audience Outlook Monitor COVID-19 Study, a longitudinal analysis of audience attitudes about attending cultural events during the pandemic, involving over 650 organizations worldwide. In the coming years, he will focus on guiding arts organizations through the research and development process toward new product lines in digital, immersive, and virtual spaces.