For 2023, AOM community activities will revolve around the topic of the future of customer relationships in the arts. Over the course of the year – and with your help – we'll bring shape to a major research effort for 2024 that will inform the sector's efforts to diversify customer relationships.
To kick off this ambitious journey, we've invited a small group of diverse thought leaders to consider the question, "What problem are we solving?" As a model, how well does subscription serve arts organizations? How well does it serve customers? What other behaviors should we be motivating, besides advance purchase? Are we conflating frequency with affinity and passion for the art? What other types of relationships might capture loyalty, affinity, social fulfillment, curiosity and passion, and speak to the lives of current day arts consumers? And, finally, what research questions must be answered in order to move the field forward? As always, your comments and questions will be valued.
Speakers:
Lynne Conner, Ph.D., Interim Associate Dean for Academic Affairs and Professor of Theatre, University of North Carolina at Charlotte
PennyMaria Jackson, Director of Marketing and Communications, Steppenwolf
Anne Torregiani, Chief Executive Officer, The Audience Agency
Alan Brown, Managing Principal, WolfBrown (moderator)
PennyMaria Jackson is the Director of Marketing and Communications at Steppenwolf Theatre Company. She has a diverse background in the arts, having worked with Alvin Ailey American Dance Theater, The Apollo Theater, and Harlem Stage. Her expertise includes marketing, communications, community engagement, audience development, patron activations, and cultural and corporate partnerships. PennyMaria has also managed projects with funders and corporations to increase accessibility to the arts through affordable ticket programs. She is invested in the community and serves as an advisor to Kyoung's Pacific Beat and the Association of Performing Arts Professionals (APAP). PennyMaria holds an M.A. degree in Arts Journalism from Syracuse University and is passionate about using the arts to bridge cultural divides.
Anne Torreggiani is the founder of The Audience Agency, an organization that employs over 50 people and has numerous clients in the UK and worldwide. She has extensive experience in audience research, trends and patterns of public engagement, human-centered design, and organizational change. Anne also works as a facilitator and adviser for various agencies and cultural organizations. She is a regular commentator and speaker on these issues and is the Co-Director of the new Centre for Cultural Value at the University of Leeds. Additionally, she serves as a trustee for Tamasha Theatre Co and Europeana and is a director of The Audience Agency's trading subsidiary, TAA Tech Ventures.
Lynne Conner is a theater and dance historian, cultural policy theorist, and playwright who has published numerous works, including books, monographs, and articles. She has given keynote addresses and talks at various events and institutions and has received several awards for her work. Her most recent play, THE MOTHER, was a 2018 and 2019 Eugene O'Neill Theatre Center National Playwright's Conference Semi-finalist and was subsequently produced as an audio play. She also devised and directed UNSEX ME HERE, a ballet based on four Shakespeare plays, and her play IN THE GARDEN OF LIVE FLOWERS won the 2002 Kennedy Center National Playwriting Award. Conner currently serves as Interim Associate Dean of Academic Affairs in the College of Arts + Architecture at the University of North Carolina at Charlotte.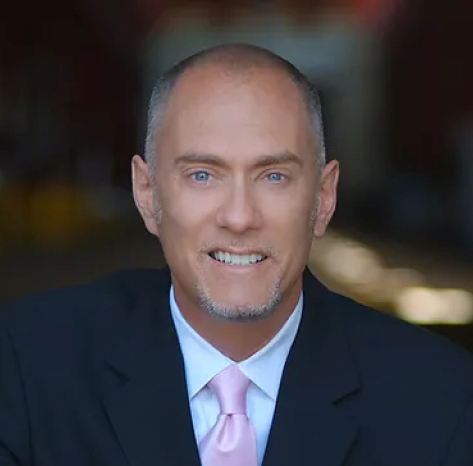 Alan Brown is a leading researcher and management consultant in the arts and culture sector worldwide. His work focuses on understanding consumer demand for cultural experiences, evaluating support structures for the arts, and helping industry leaders make informed decisions and respond to changing conditions. He has conducted studies for various cultural organizations and authored research reports for foundations and agencies. He also developed the CultureLab website and chaired the Cultural Research Network. He recently worked on the Audience Outlook Monitor COVID-19 Study, a longitudinal analysis of audience attitudes about attending cultural events during the pandemic, involving over 650 organizations worldwide. In the coming years, he will focus on guiding arts organizations through the research and development process toward new product lines in digital, immersive, and virtual spaces.