A Two-Day Intensive Seminar for Performing Arts Administrators

While nonprofit arts organizations work to rebuild audiences post-pandemic, the commercial entertainment landscape has shifted dramatically. Producers of immersive experiences of all kinds are extracting millions of dollars in demand for live entertainment from major markets across the US, much of it arts-based.
This two-day seminar will delve deeply into the theory and current-day practice of immersive programming, drawing on 1.5 years of research. The seminar will cover the core drivers behind public adoption of immersive experiences, the range of technologies that make different kinds of immersive and virtual experiences possible, new approaches to storytelling, the role of immersive design, the function of setting/venue, and the challenges of product development in the immersive space. Participants may bring specific ideas for new programs to the seminar, or use the seminar as a launch pad for conceptualizing new programs.
Our purpose in offering this seminar is to support participants in gaining a sense of the range of new programming opportunities in the augmented, immersive and virtual programming spaces in order to make smart investments in the most promising new programs.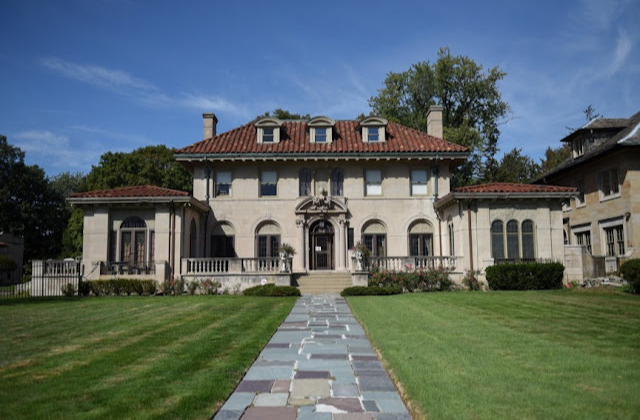 At a glance
Who should attend
Artistic administrators, programming directors, and CEOs with purview over programming.
Dates
Monday – Tuesday, January 23-24, 2023*
*Suggested arrival the evening of Sunday, January 22, 2023
Location
All events will be held at the Motown Mansion, 918 W. Boston Blvd., Detroit, Michigan, 48202
Maximum class size
12 – 15
Cost
$1,595 per person
Reduced rate registration
A small number of reduced rate registrations for $395 are available for administrators representing small and mid-sized organizations serving historically marginalized populations. Accommodation may also be provided at no cost to these registrants. Please indicate on the registration form if you would like to be considered for a reduced rate registration.

Agenda overview
Sunday, January 22, 2023
Evening reception for participants at the Motown Mansion
Monday, January 23, 2023
Genesis, history, and drivers of public interest in immersive experiences
Adoption of immersive products in fashion, architecture, nightlife, theme parks, public art and visual arts
Key categories of immersive programming in the performing arts (augmented, in-real-life, and virtual experiences)
The critical role of setting
Overview of immersive technologies
Sharing concepts for immersive experiences
Tuesday, January 24, 2023
New approaches to storytelling
Immersive design
Economic models, human resources, and investment requirements
Concept development of three to five specific immersive program ideas

Faculty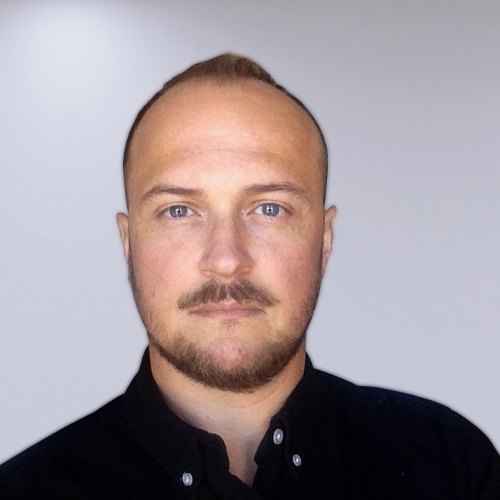 Marco Emilio Bruscoli's research on digital, immersive, and virtual arts and entertainment projects has provided the foundation for a significant new focus on immersive experiences, positioning WolfBrown as a thought leader in this burgeoning new area of programming. Marco continues his work with WolfBrown for 2022-23 as a Scholar-in-Residence, supporting new research activities and product development efforts for the opera, theatre, classical music, and presenting fields.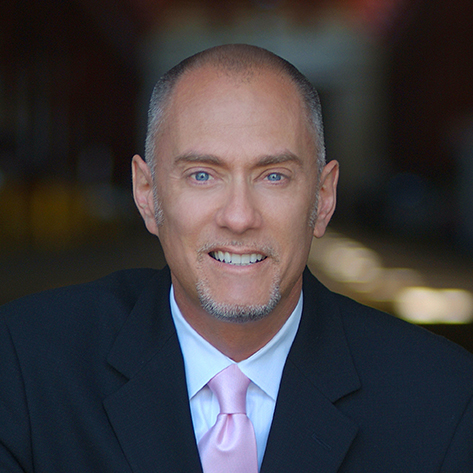 Alan Brown, Managing Principal of WolfBrown, is a leading researcher and management consultant in the arts and culture sector worldwide. His work focuses on understanding consumer demand for cultural experiences, evaluating support structures for the arts, and helping industry leaders make informed decisions and respond to changing conditions. His studies have introduced new vocabulary to the lexicon of cultural participation and propelled the field towards a clearer view of the rapidly changing cultural landscape.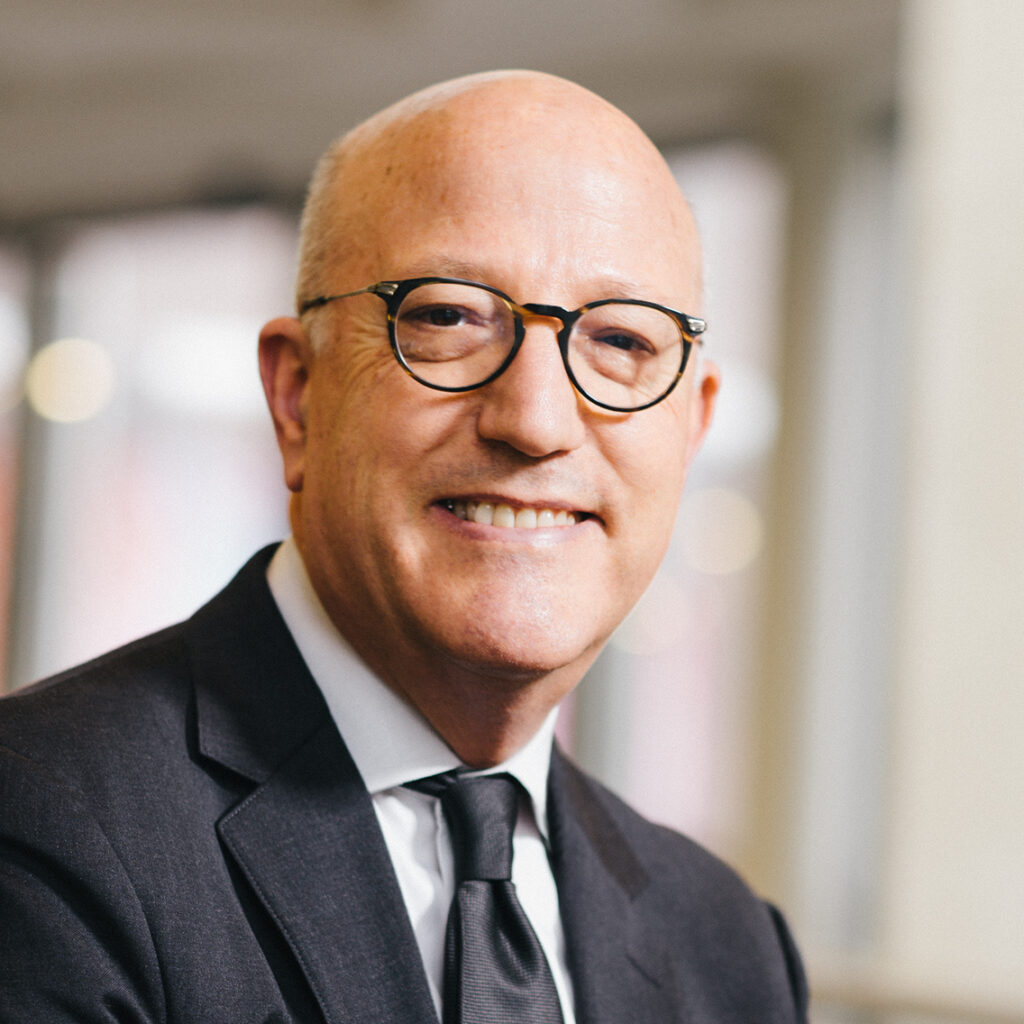 Tom Gabbard, CEO of Blumenthal Performing Arts since 2003, will participate in the seminar as a guest panelist. The Blumenthal's 110 employees manage six theaters in Charlotte, hosting over 1,000 performances annually, as well as extensive education programs. During his tenure, the Blumenthal became a Top 10 market for touring Broadway shows in North America. Gabbard will share his experience with a partnership that brought the Immersive Van Gogh Exhibit to Charlotte, and his thinking about immersive programming moving forward.
Photo credit: Chris Edwards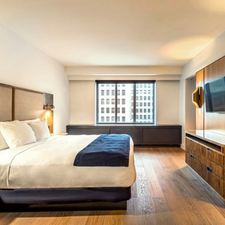 Accommodation, meals, & travel
Meals
The following meals will be provided –
Sunday, January 22: Dinner
Monday, January 23: Breakfast, lunch, & dinner
Tuesday, January 24: Breakfast & lunch
The registration form will include an opportunity to note any dietary restrictions.
Travel planning
Plan to arrive on Sunday, January 22 in time for a 7:00 p.m. reception for participants, if possible. The program begins on Monday, January 23 at 8:30 a.m. and ends at 5:00 p.m. on Tuesday, January 24, allowing for 6:45 p.m. and later departures out of Detroit Metropolitan Wayne County (DTW) Airport.
Suggested accommodation and transportation
Individuals will be responsible for booking their own accommodations. We suggest the St. Regis Hotel, which is approximately 5 minutes from the Motown Mansion by car. Shuttle service will be provided to and from the St. Regis Hotel.

Registration information
Deadline for registration
Friday, December 16, 2022
Registration instructions
Early registration is encouraged. Registrants will be admitted on a rolling basis based on available capacity. Expect to hear from us within a week of registering. Please wait to make travel plans until you have received confirmation of your admittance. Once admitted, payment instructions will be provided. To register, click on the link below.

Get in touch
Please contact Annick Odom, our Director of Communications and Field Learning, if you are interested in applying or need further information or details about the course.