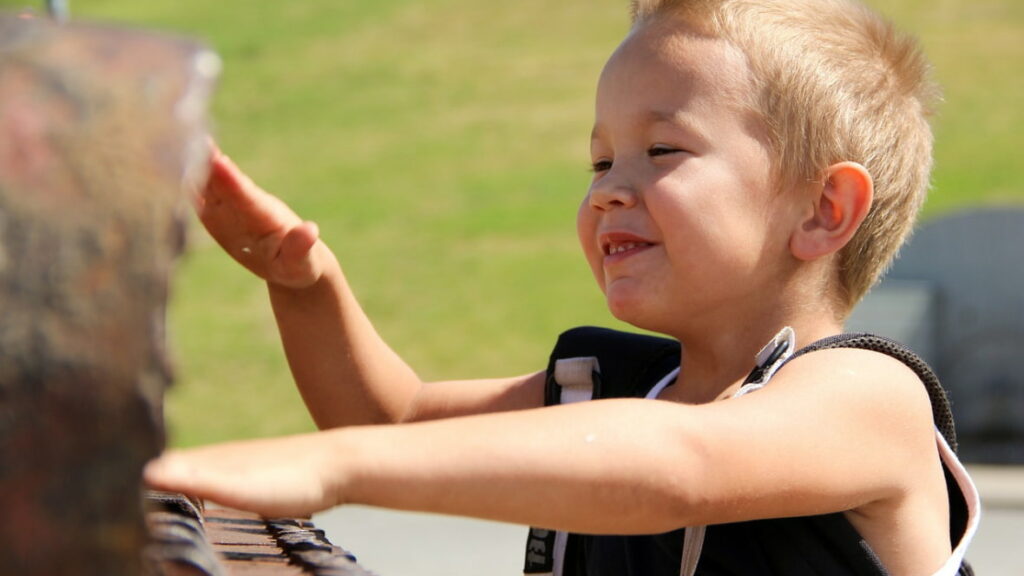 Music Education and Neurophysiological Regulation in Early Childhood: Should Teachers Guide or Get Out of the Way?
How much guidance do young, at-risk children in early music programs need for these programs to be effective tools for reducing stress and improving student-teacher interactions? WolfBrown researchers Drs. Dennie Palmer Wolf and Steven J. Holochwost and colleagues, including longtime collaborator Dr. Eleanor D. Brown, studied 76 children placed at-risk by poverty to find out.
Their research is now published at International Mind, Brain, and Education Society and Wiley Periodicals.