In Conversation with Jordi Sellas, founder of IDEAL Centre d'Arts Digital de Barcelona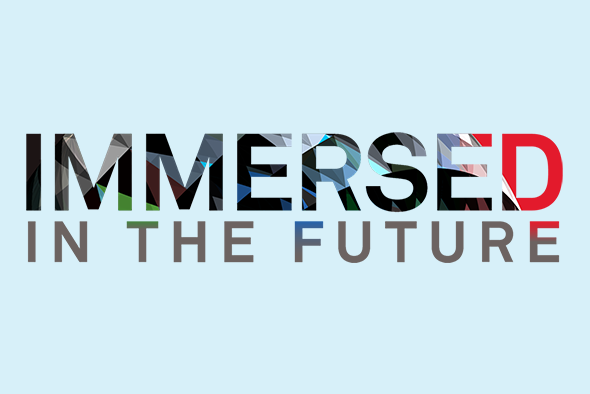 This webinar is a joint activity of the Audience Outlook Monitor community and Immersed in the Future, WolfBrown's community of practice designed to support nonprofit arts organizations as they navigate the complex programmatic space of augmented, immersive, and virtual experiences.
We'll discuss the opportunities and challenges of programming in the immersive space with the Director of IDEAL (Barcelona), Jordi Sellas I Ferrés. In 2019 Sellas converted a historic cinema in Barcelona into one of the world's leading digital cultural centers and now tours his immersive programs around the world. Alan Brown, Managing Principal at WolfBrown, will moderate.
Check out the IDEAL website in advance, and bring your questions for Jordi!

Speakers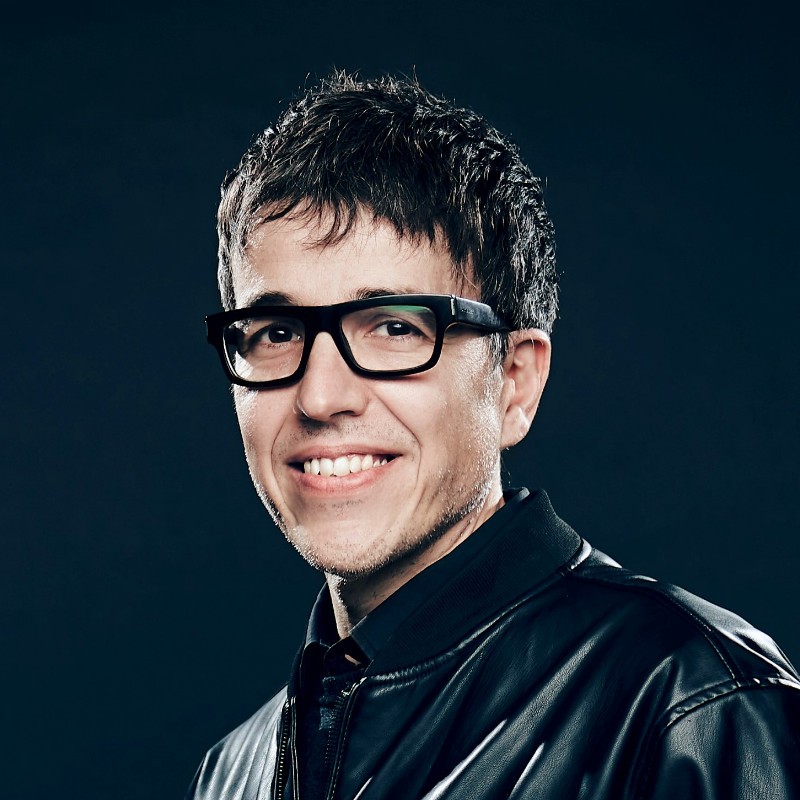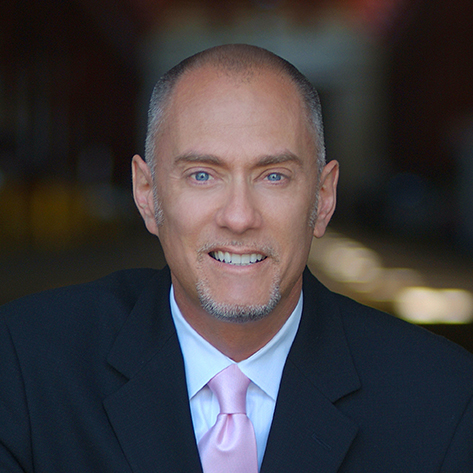 Alan Brown, Managing Principal of WolfBrown, is a leading researcher and management consultant in the arts and culture sector worldwide. His work focuses on understanding consumer demand for cultural experiences, evaluating support structures for the arts, and helping industry leaders make informed decisions and respond to changing conditions. His studies have introduced new vocabulary to the lexicon of cultural participation and propelled the field towards a clearer view of the rapidly changing cultural landscape.